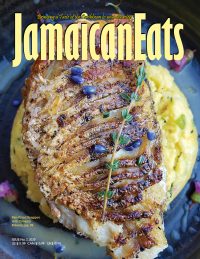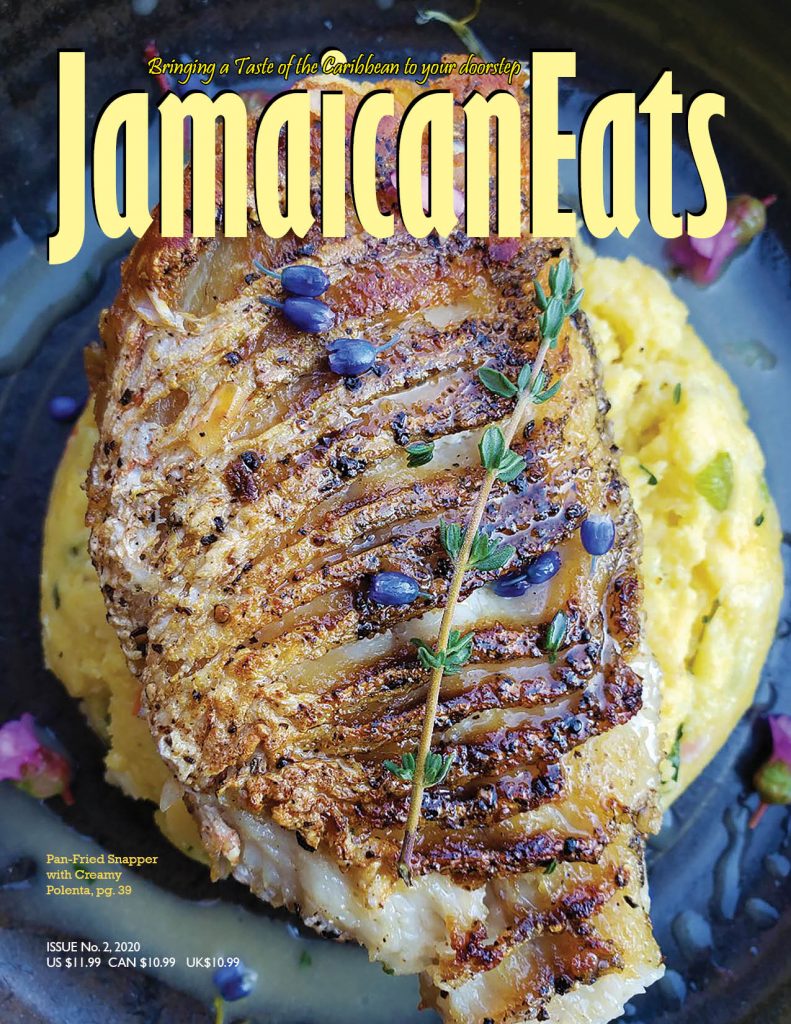 Issue # 2, 2020
US $13.99/Can. & Carib. $12.99 / UK $12.99
Love Rum & Raisin Ice Cream?
Well, just wait until you sink your teeth into the tasty 😍💕😘 Rum & Raisin Desserts in issue 2, 2020.
This issue is filled with comfort & Joy. (You're welcome.)
AND…wait for it…we're featuring the Cow Foot Summit.
But, Vegans, fret not, we've got you covered with bacon and saltfish (yes, vegan-style).
PLUS…this issue may drive you to drink (responsibly)…when you get a whiff of our heavenly Caribbean-inspired cocktails.
U S

$

13.99

Canada Caribe

$

12.99

U K And Other Countries

$

12.99
Additional Information
| | |
| --- | --- |
| Current Year | Canada & Caribe, U.K. and other countries, U.S., U.S./Canada/Caribbean |