Next Issue: Comfort Food…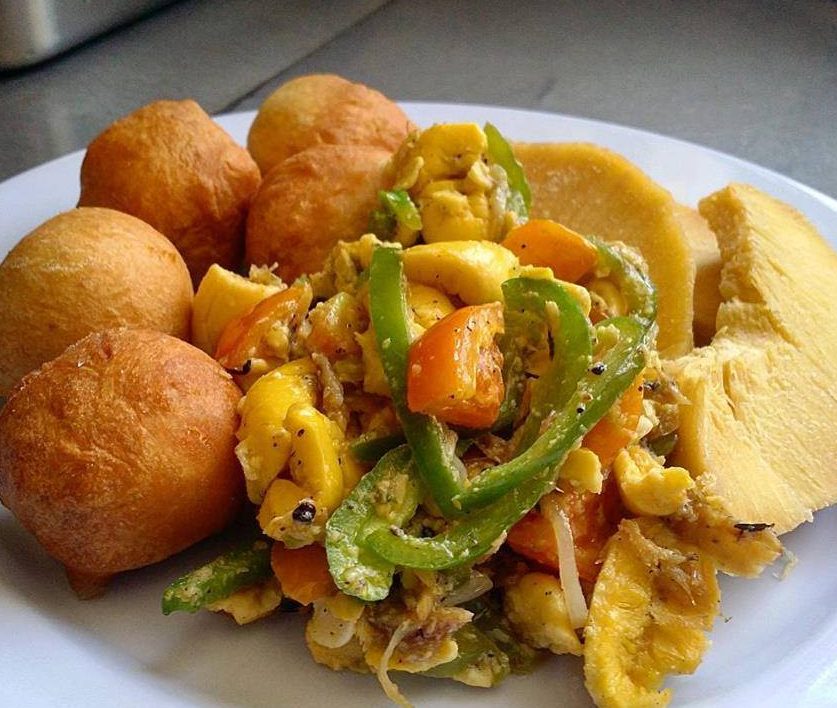 The next issue of JamaicanEats magazine…more pages + a spread of luscious comfort food. Some, like the Oxtail, you'll know. Others…luxurious turn cornmeal…will tease you into diet relapse.
Still, if you're strong enough to fend off  temptations, you may want to dig into the story of Dr. Winnette McIntosh Ambrose. This Trini appeared on the U.S. Food Network and made rattlesnake taste like pick-up saltfish (Buljol). Then we found out that she sells thousands of French macarons a week; graduated from prestigious MIT with two (2) degrees and holds two (2) medical patents…and that's not even the half of her story.
Subscribe or Order Your copy of Issue 3, 2017 HERE. (Distribution end of March)
---
Make Memories: Passport to Caribbean Food Memory Booklet.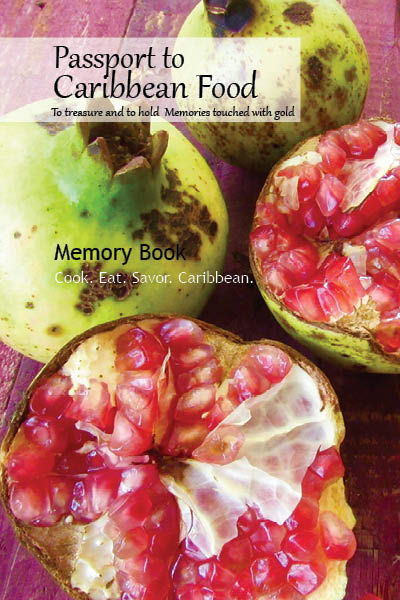 Passport to Caribbean Food. Like the Yellow Pages of Caribbean Food…
But more Delicious. Learn More or VISIT.
---
NEW! T'ings Mi Granny used to seh Greeting Cards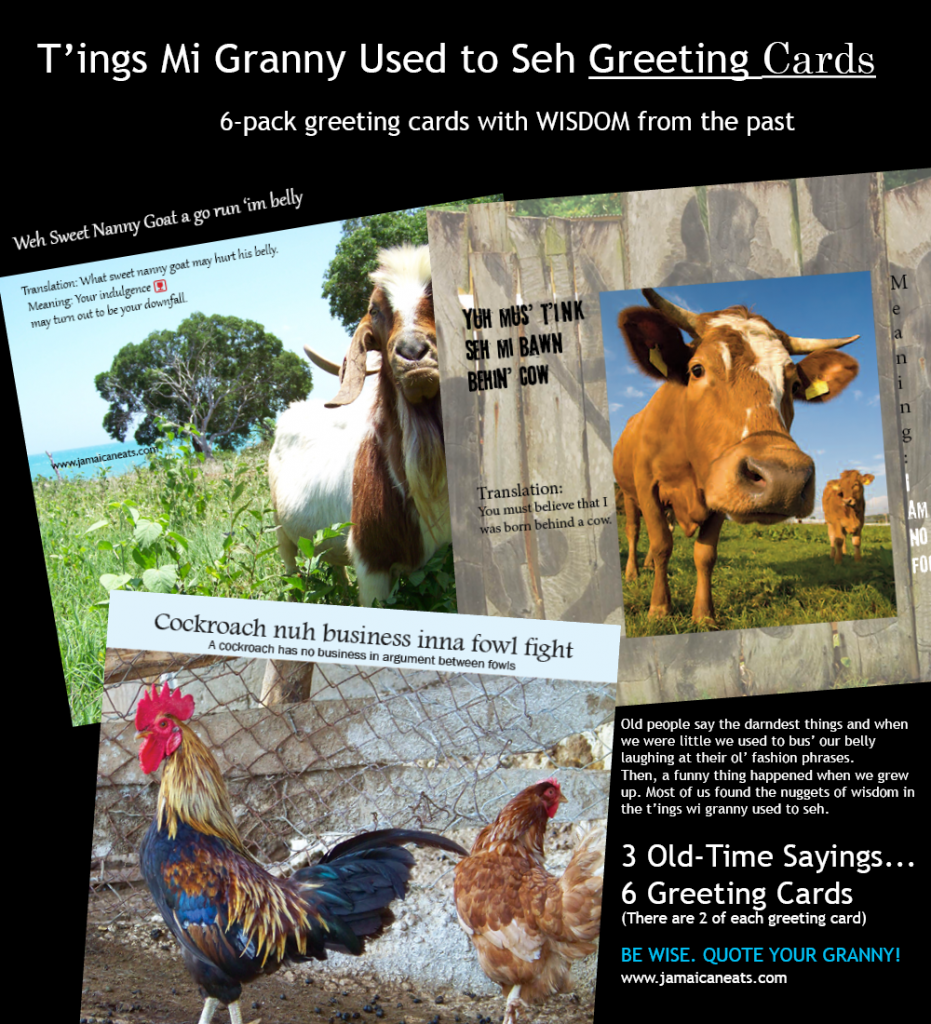 JamaicanEats 'T'ings Mi Granny Used to Seh' 6-Pack Cards
3 Greeting Cards (x2)  with Words of Wisdom
Old people say the darndest things and we used to bus' our belly
laughing at their ol' fashion phrases. Then, we grew up and found
the nuggets of wisdom in the t'ings wi granny used to seh. 
1: Yuh mus' tink seh mi bawn behin' cow.
2: Weh sweet nanny goat a go run 'im belly.
3: Cockroach nuh business inna fowl fight.
BE WISE. QUOTE YOUR GRANNY! Wisdom from the past
NOTE: Shipping starts mid-November.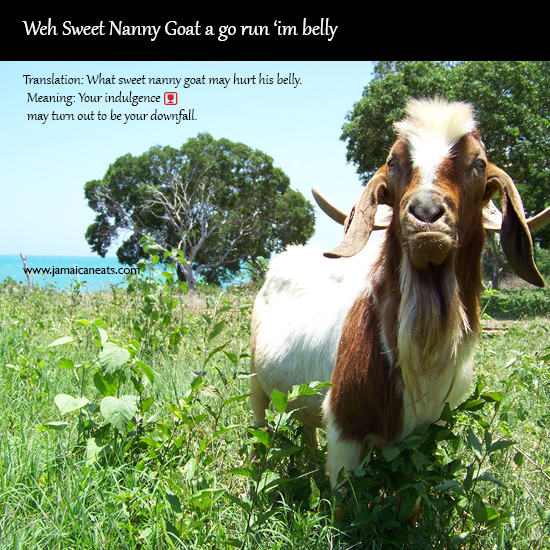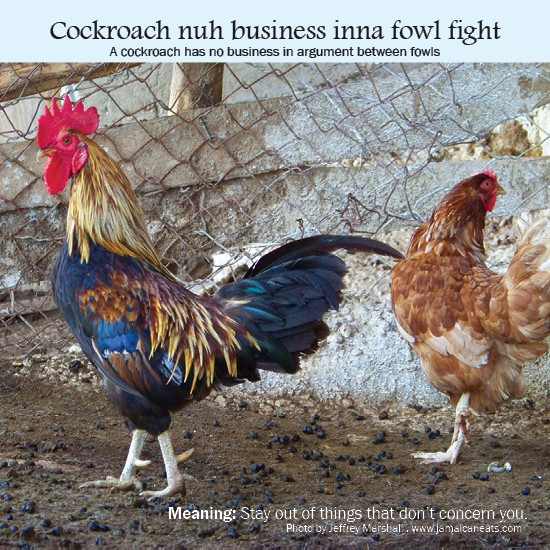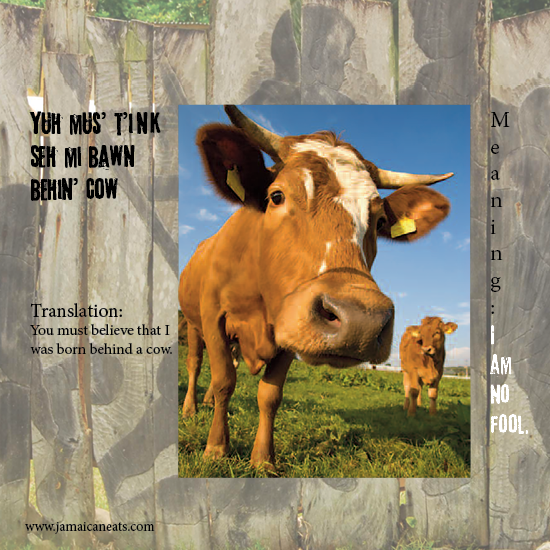 PLUS
Twelve (12) Greeting Cards you won't find anywhere else
Personalize these Beautiful, BLANK CARDS:
Use as Christmas, Greetings or Thank You cards
Or Give them as Gifts. (Minimum order 6)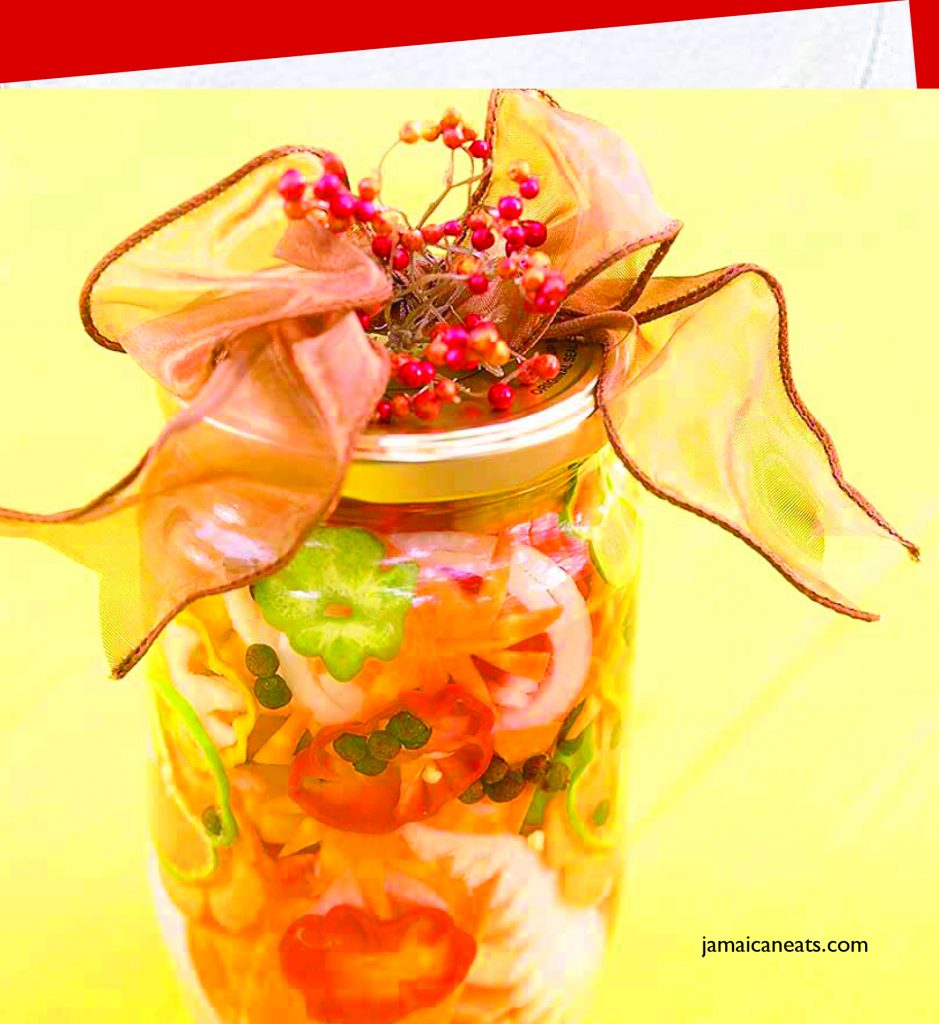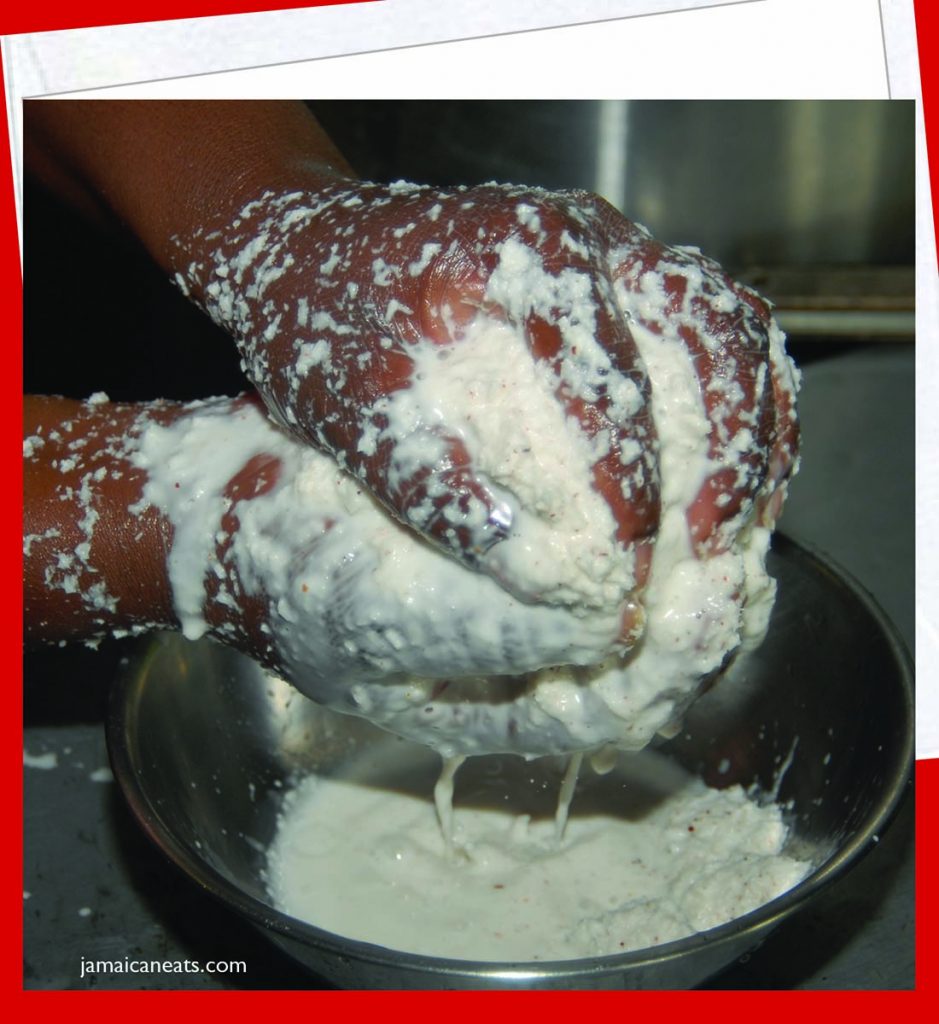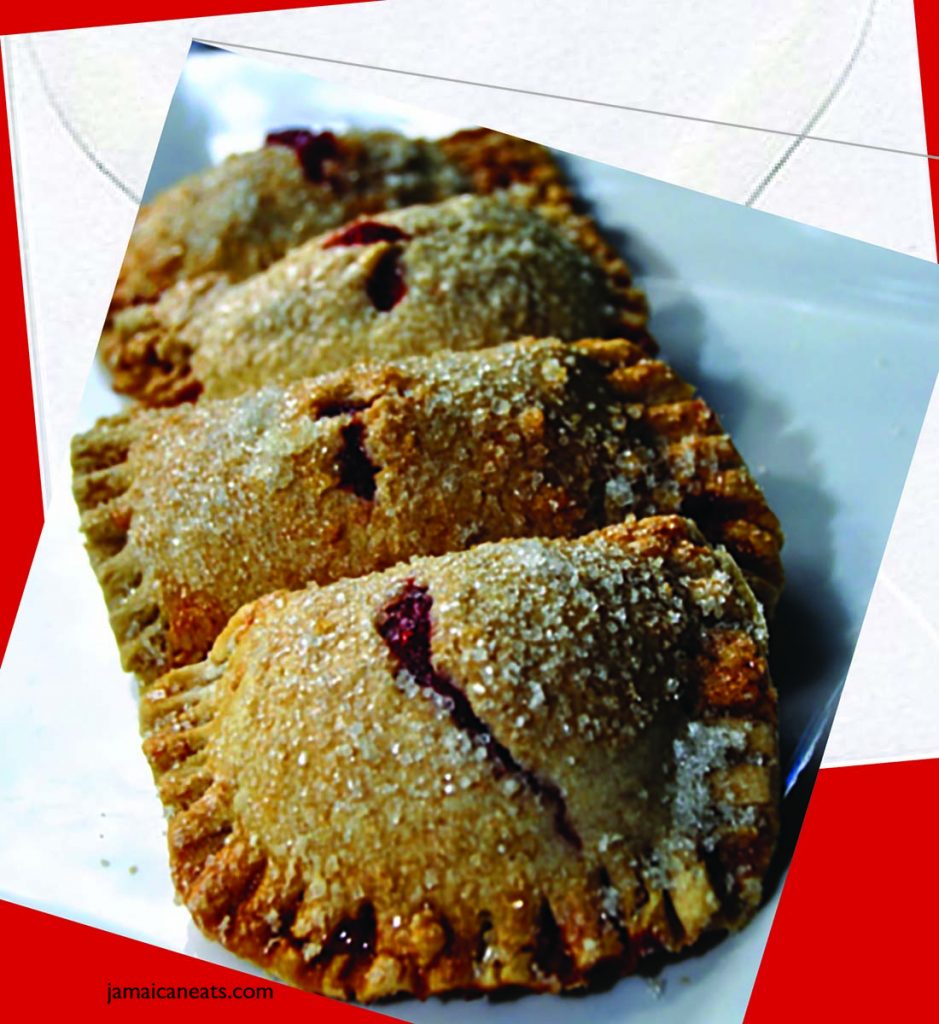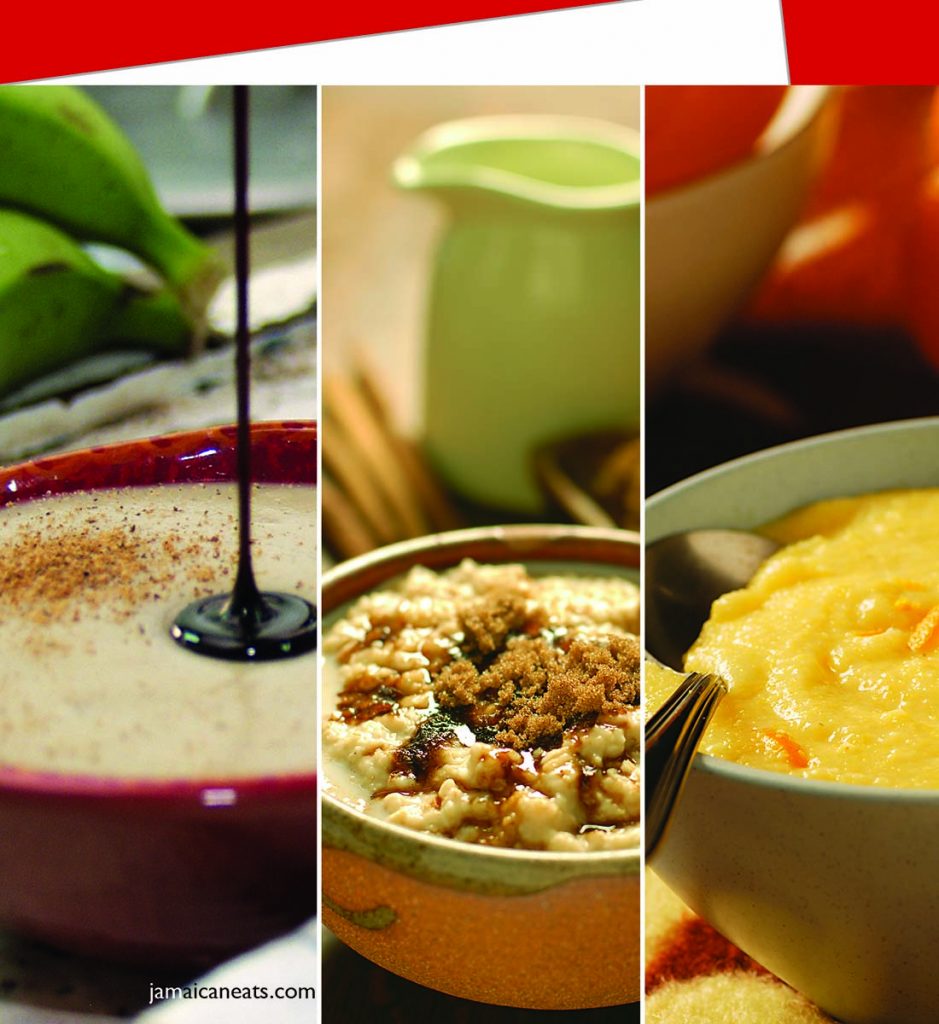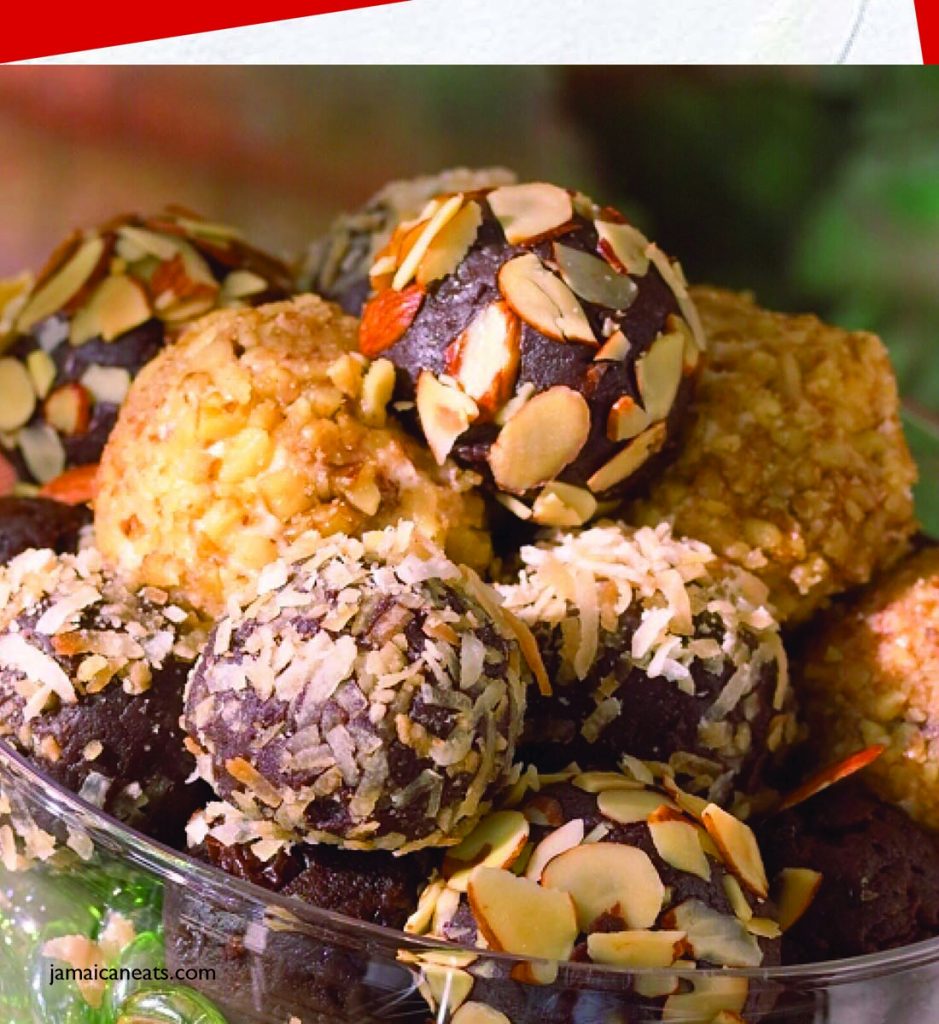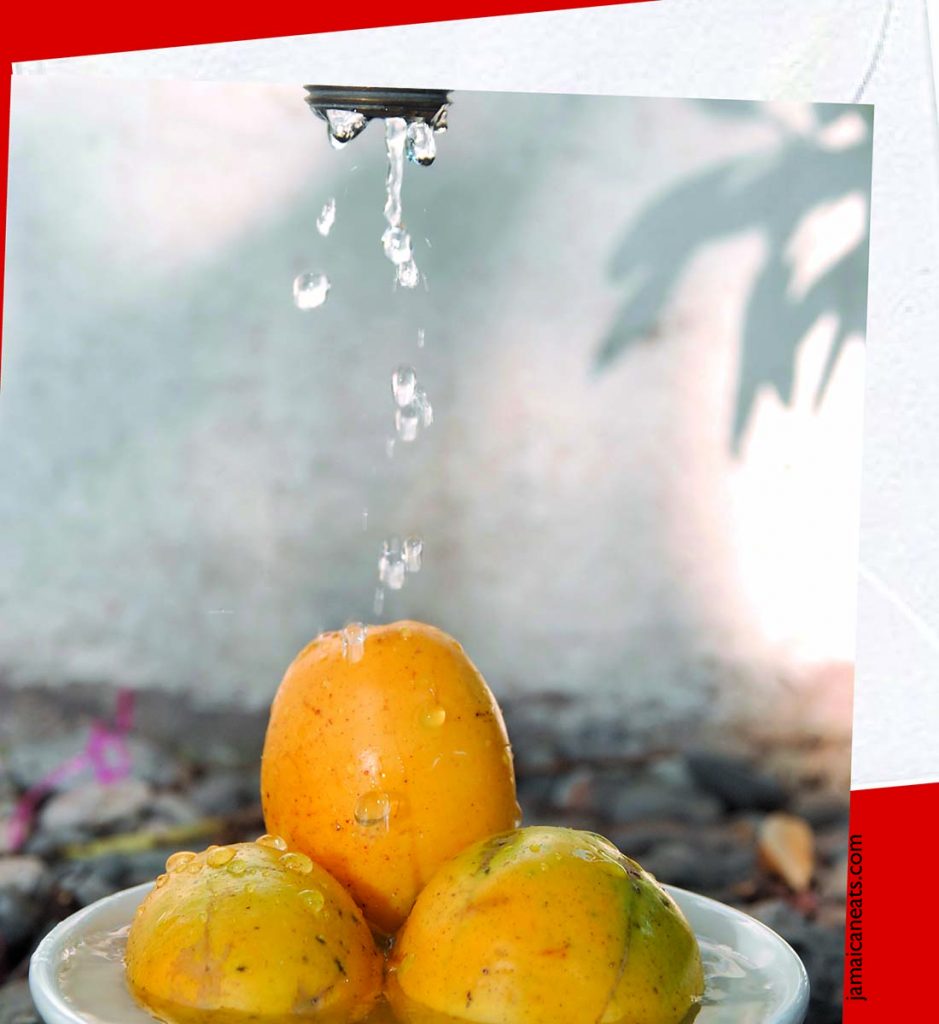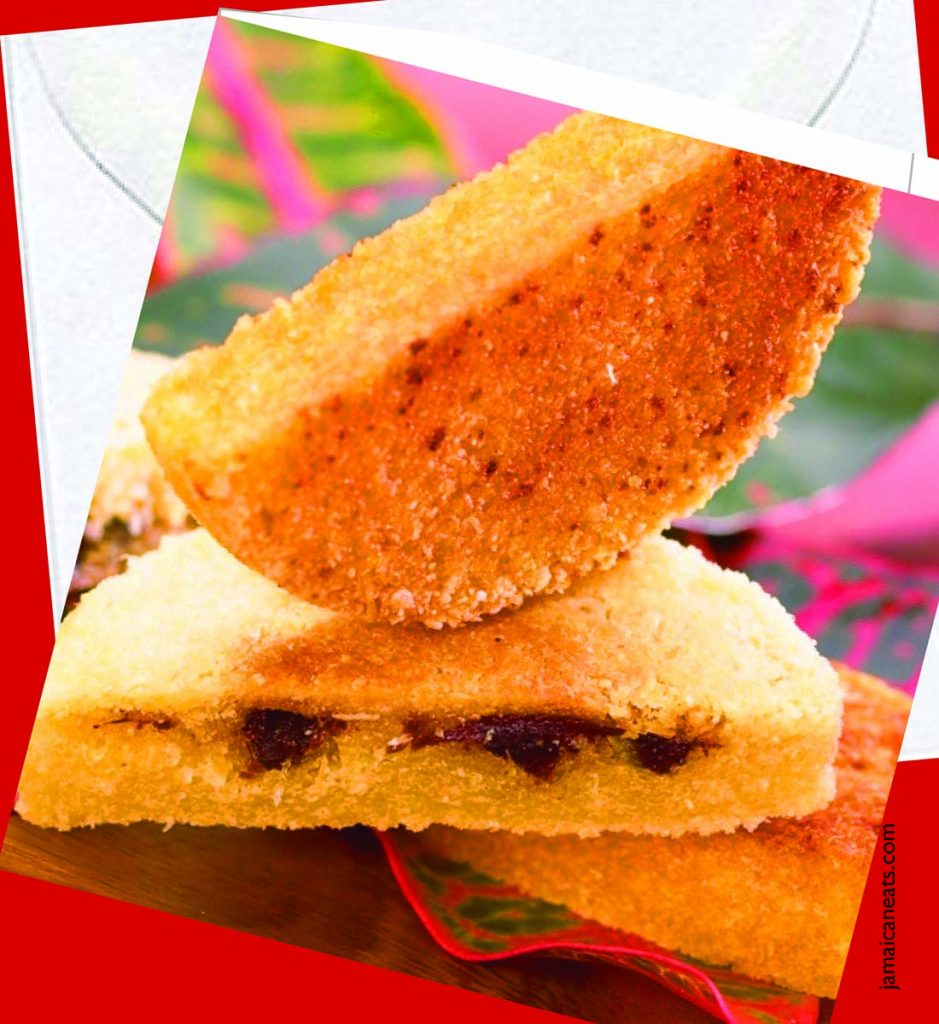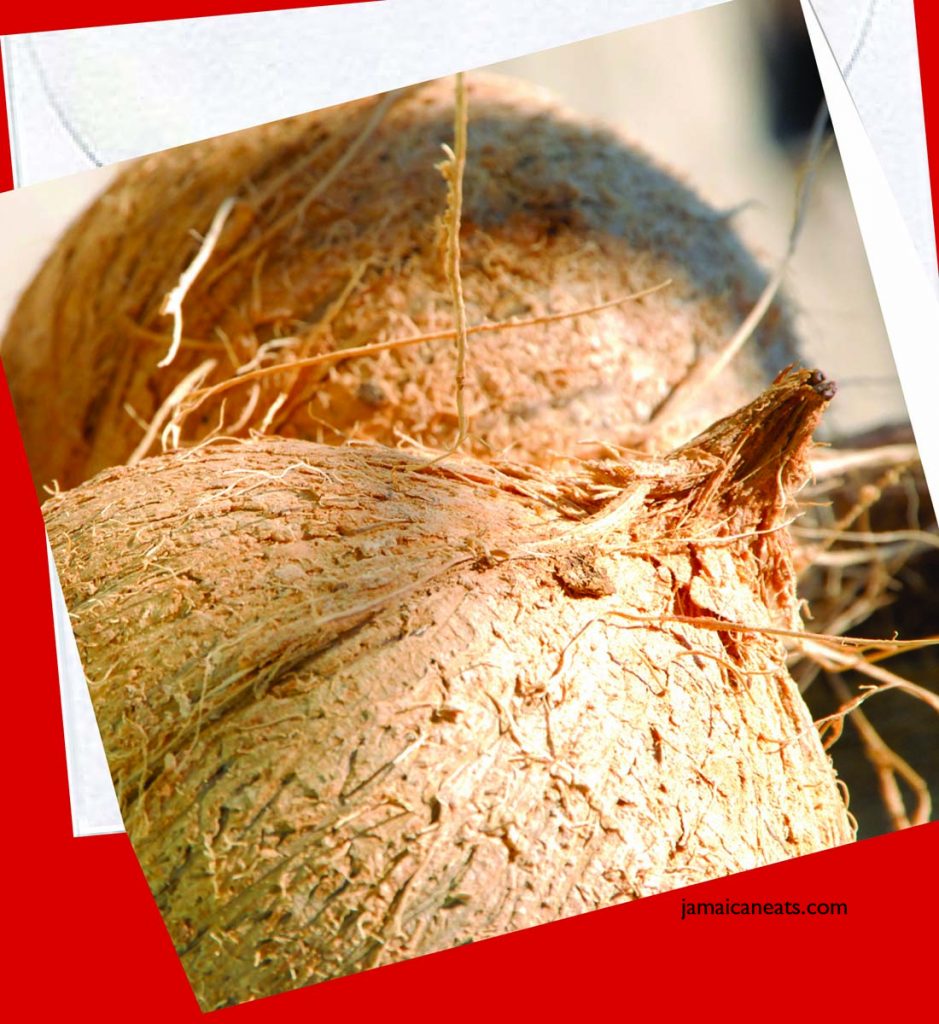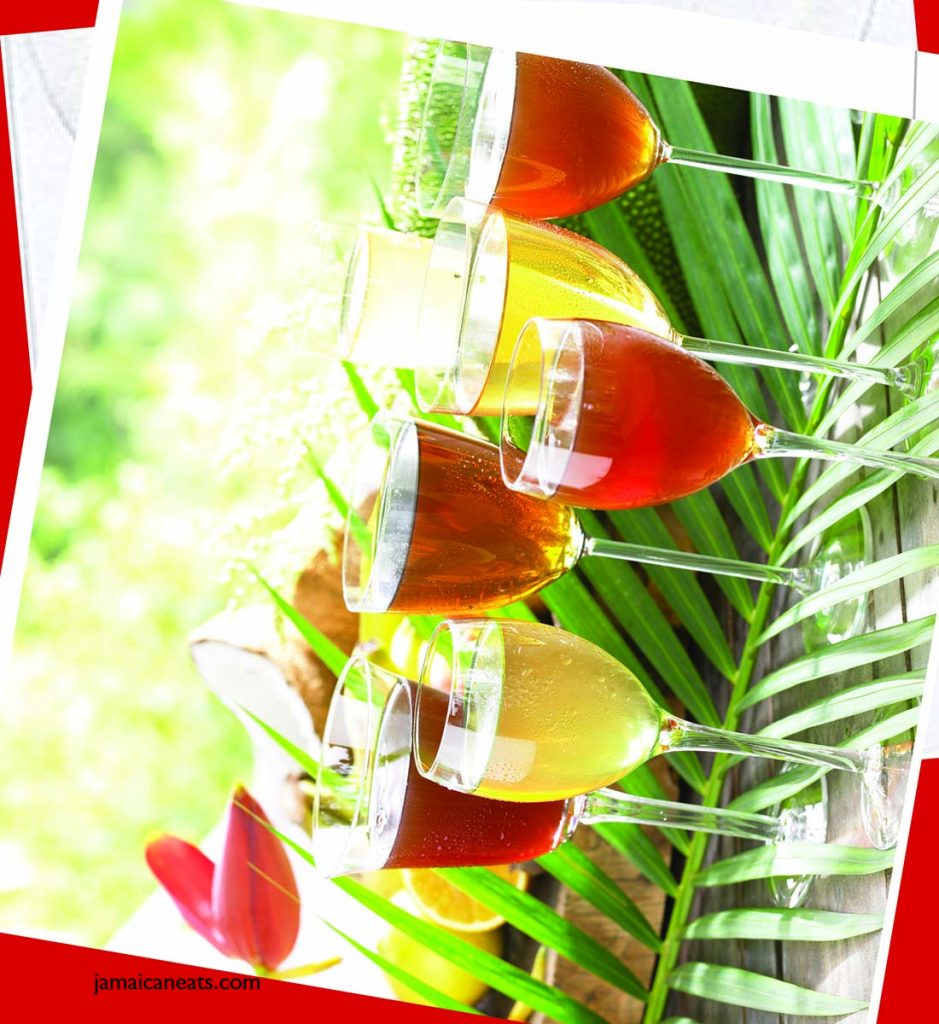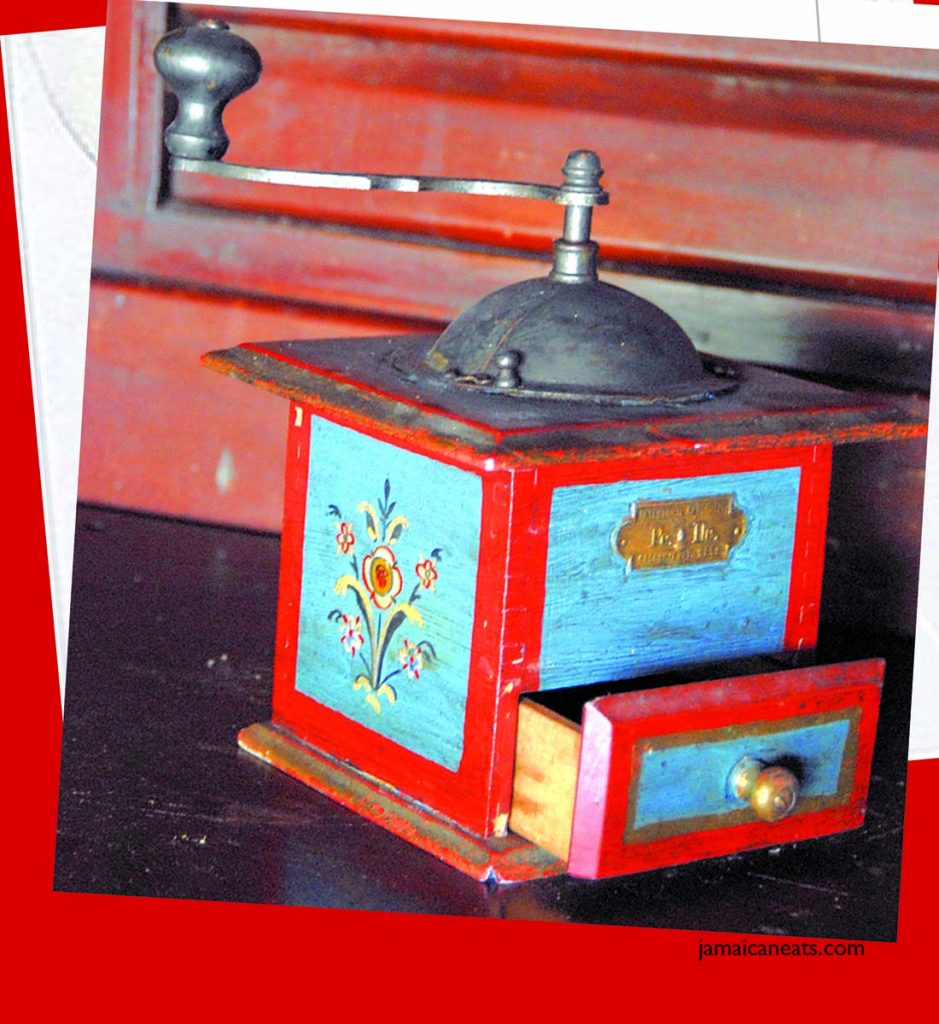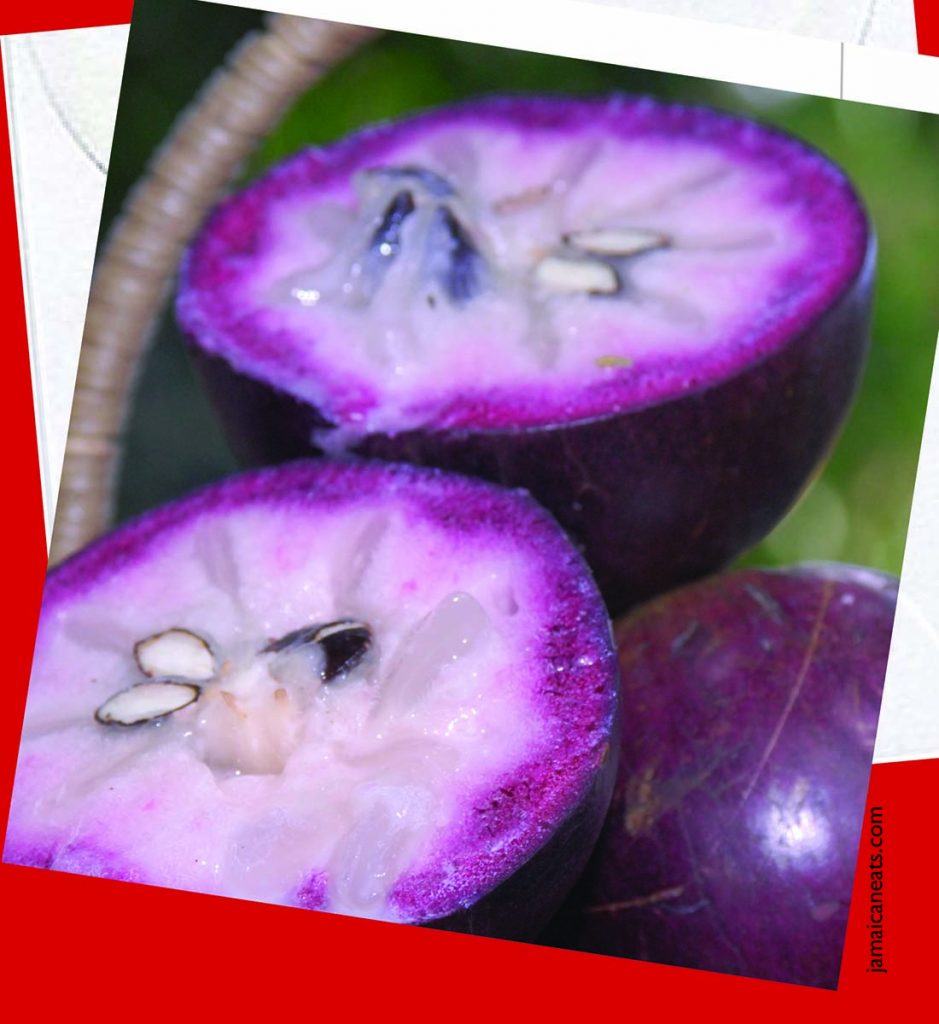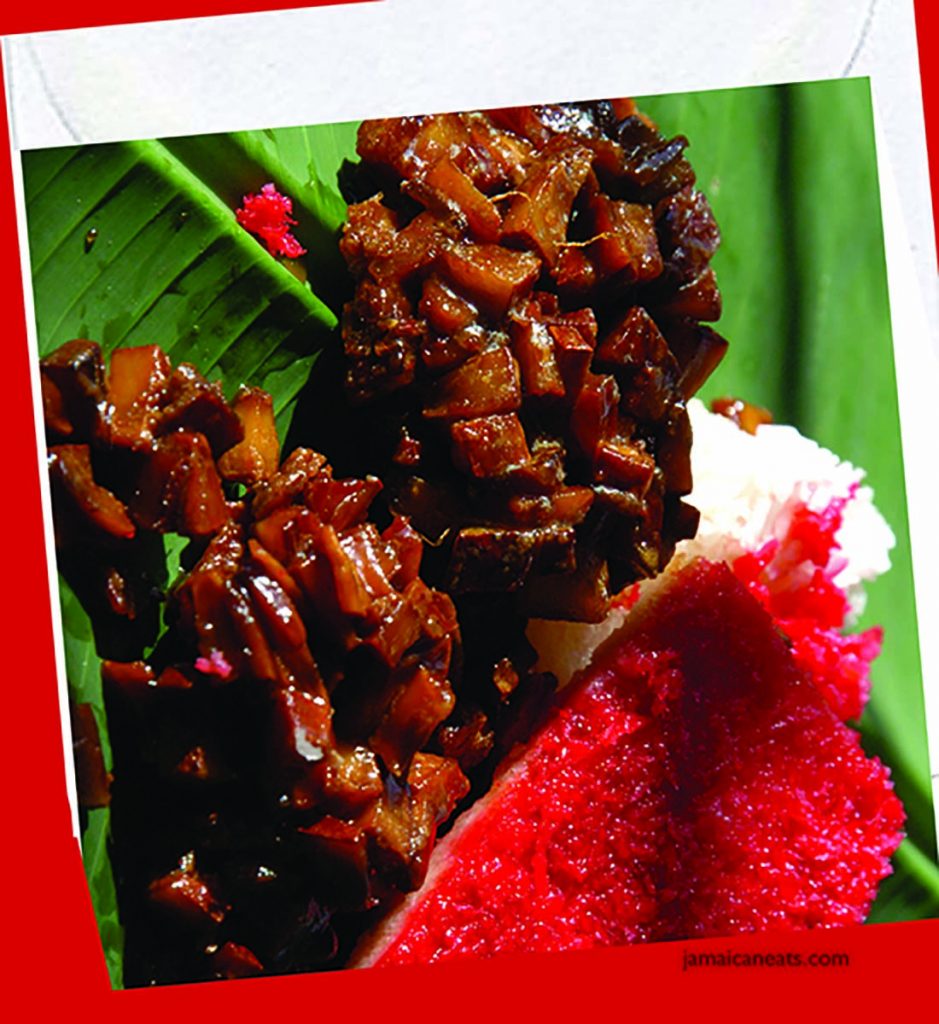 CARD IMAGES:
Escoveith Pickle Sauce; Squeezing Coconut Milk; Plantain Tarts; Porridges;
Rum Ball; June Plum; Stuffed Bammy; Coconuts; Jamaican Wines;
Old-time Coffee Grinder; Star Apples; Cut Coconut Cake and Grater(ed) Coconut
Cards are 5 1/2 inches x 5 1/2 inches
GET YOUR CARDS HERE:  (Minimum Purchase of 6)
NOTE: Shipping starts mid-November

---
ISSUE 2, 2017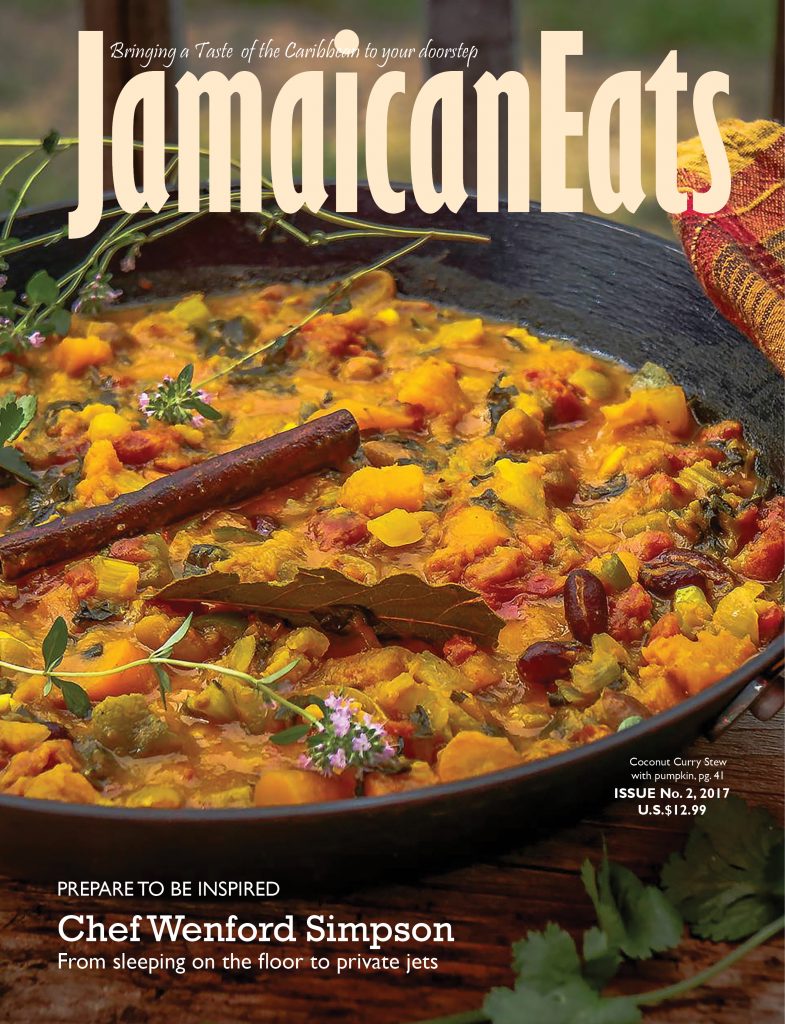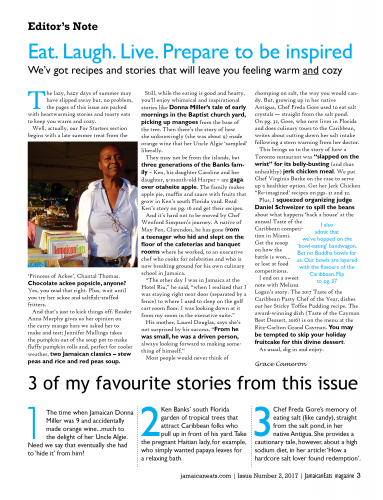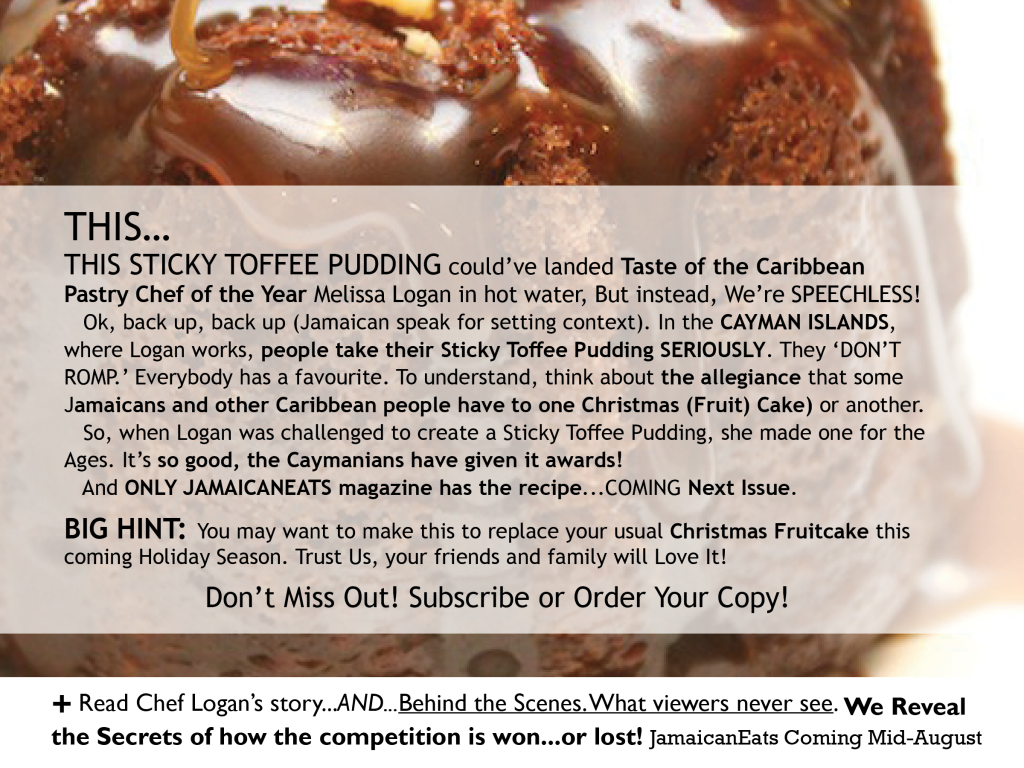 CLICK HERE TO GET YOUR COPY Issue 2, 2017
——————————————————————————————–
JamaicanEats magazine issue #1, 2017
CLICK HERE TO SUBSCRIBE or ORDER A SINGLE COPY

Guess Who's Coming to Dinner?
More than JERK CHICKEN.
* The woman who is changing the size and texture of jackfruit.
*Fascinating Chinese-Jamaican tale of Roadside Pan Chicken
AND, a Jamaican chef spills the bean on the 'fishy delicacy' his
Chinese father. CLICK HERE to Get your copy or Subscribe.
————————-
PLUS
———-
Then, Would You Believe...
Saltfish 'bruk Up' With Ackee — Say What?
+ The UNTOLD Story of 2 Chinese-Jamaican Kids & Pan Chicken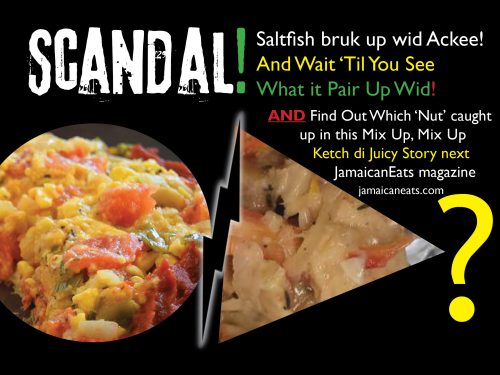 Secret bus' (in the open)!
Get the scoop in issue #1, 2017 JamaicanEats magazine.
CLICK HERE to get your copy and all di 'gossip'.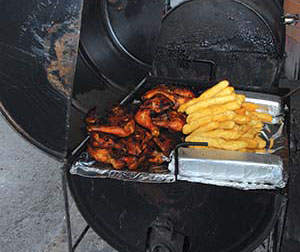 THE UNTOLD STORY
of how 2 Jamaican Chinese Kids Started Roadside Pan Chicken Business!
Next JamaicanEats. Get the story. Subscribe/Order your magazine
Get a FREE grocery tote bag when subscribe by March 31.
NOTE: Distribution for 2017: Issue #1, 2017 – mid-spring;
Issue #2, 2017 – mid-summer; Issue #3, 2017 – fall/winter.
---
Also, stay in touch by signing up for our newsletter Or join the
JamaicanEats magazine Facebook Group, like our Page; follow us
on Twitter @jamaicaneats or Instagram  @jamaicaneatsmagazine.
—————————————————————————————————————————–

Good Food. Good Vibes. You know you want it.