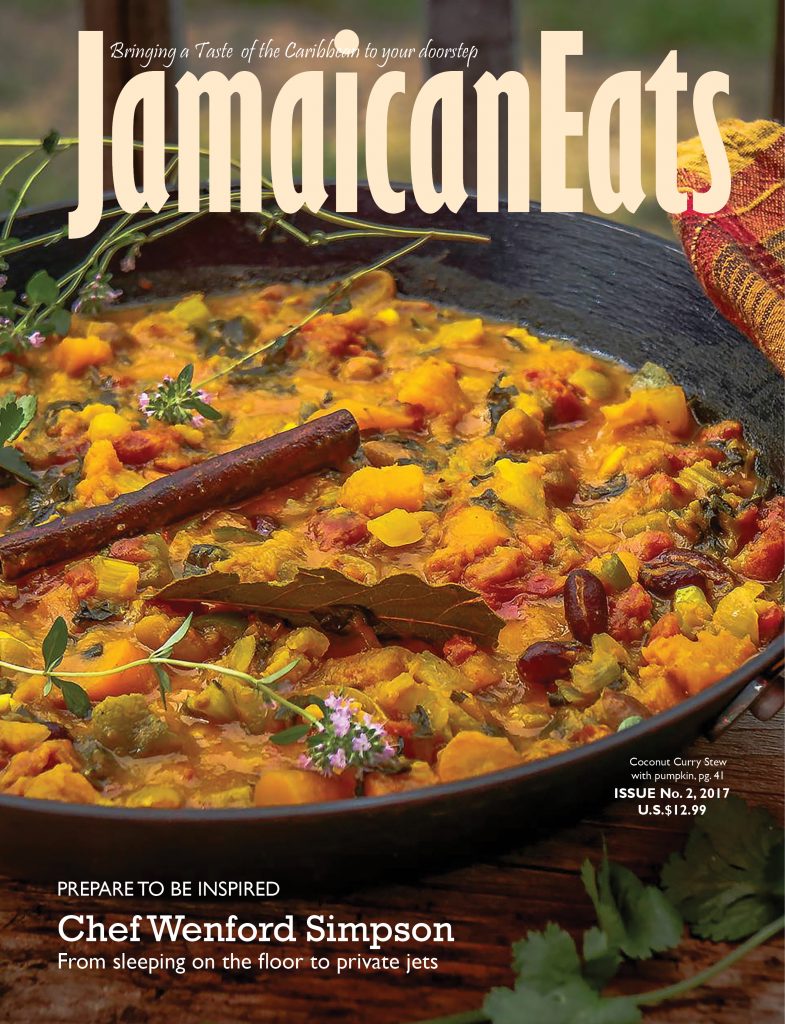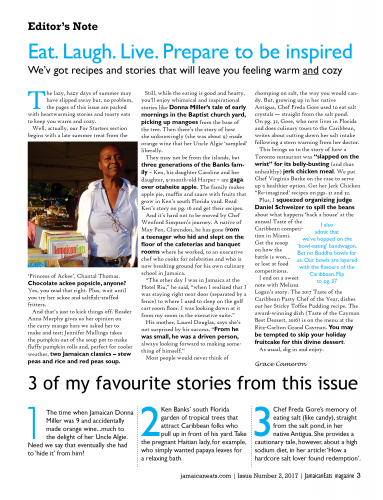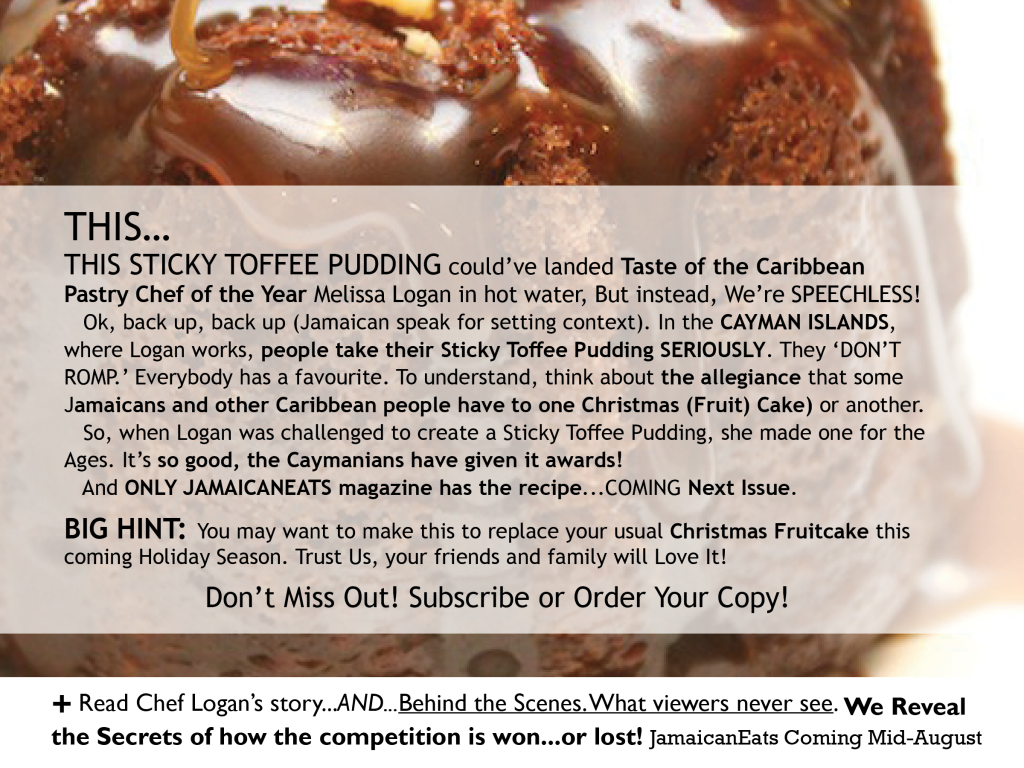 CLICK HERE TO GET YOUR COPY Issue 2, 2017
——————————————————————————————–
JamaicanEats magazine issue #1, 2017
CLICK HERE TO SUBSCRIBE or ORDER A SINGLE COPY

Guess Who's Coming to Dinner?
More than JERK CHICKEN.
* The woman who is changing the size and texture of jackfruit.
*Fascinating Chinese-Jamaican tale of Roadside Pan Chicken
AND, a Jamaican chef spills the bean on the 'fishy delicacy' his
Chinese father. CLICK HERE to Get your copy or Subscribe.
————————-
PLUS
———-
Then, Would You Believe...
Saltfish 'bruk Up' With Ackee — Say What?
+ The UNTOLD Story of 2 Chinese-Jamaican Kids & Pan Chicken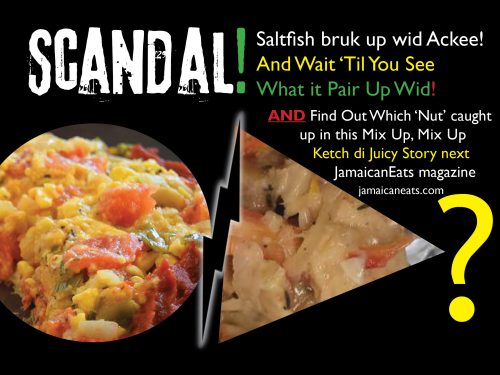 Secret bus' (in the open)!
Get the scoop in issue #1, 2017 JamaicanEats magazine.
CLICK HERE to get your copy and all di 'gossip'.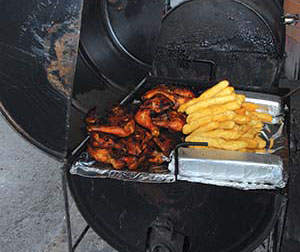 THE UNTOLD STORY
of how 2 Jamaican Chinese Kids Started Roadside Pan Chicken Business!
Next JamaicanEats. Get the story. Subscribe/Order your magazine
Get a FREE grocery tote bag when subscribe by March 31.
NOTE: Distribution for 2017: Issue #1, 2017 – mid-spring;
Issue #2, 2017 – mid-summer; Issue #3, 2017 – fall/winter.
---
Also, stay in touch by signing up for our newsletter Or join the
JamaicanEats magazine Facebook Group, like our Page; follow us
on Twitter @jamaicaneats or Instagram  @jamaicaneatsmagazine.
—————————————————————————————————————————–

Good Food. Good Vibes. You know you want it.