---
T'ings Mi Granny used to seh Greeting Cards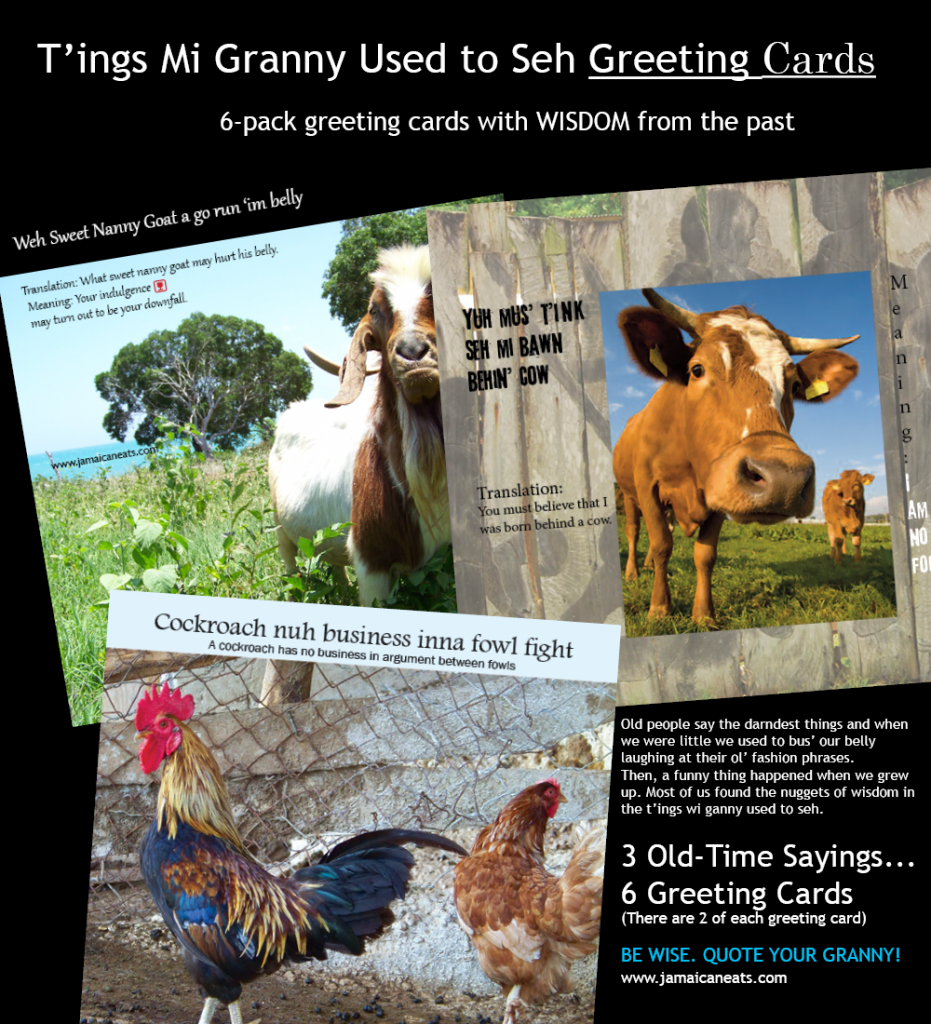 JamaicanEats 'T'ings Mi Granny Used to Seh' 6-Pack Cards
3 Greeting Cards (x2)  with Words of Wisdom
Old people say the darndest things and we used to bus' our belly
laughing at their ol' fashion phrases. Then, we grew up and found
the nuggets of wisdom in the t'ings wi granny used to seh. 
1: Yuh mus' tink seh mi bawn behin' cow.
2: Weh sweet nanny goat a go run 'im belly.
3: Cockroach nuh business inna fowl fight.
BE WISE. QUOTE YOUR GRANNY! Wisdom from the past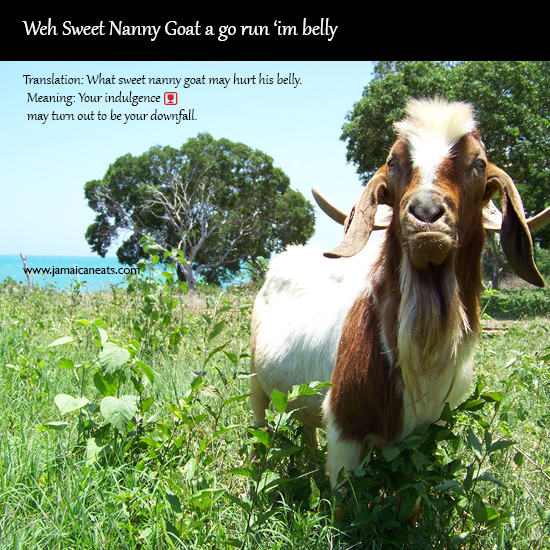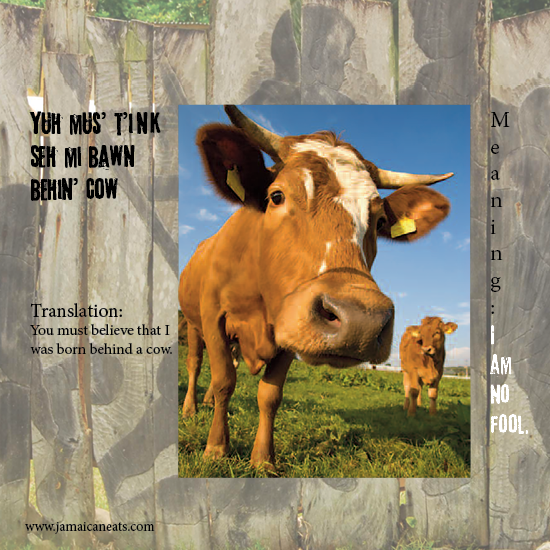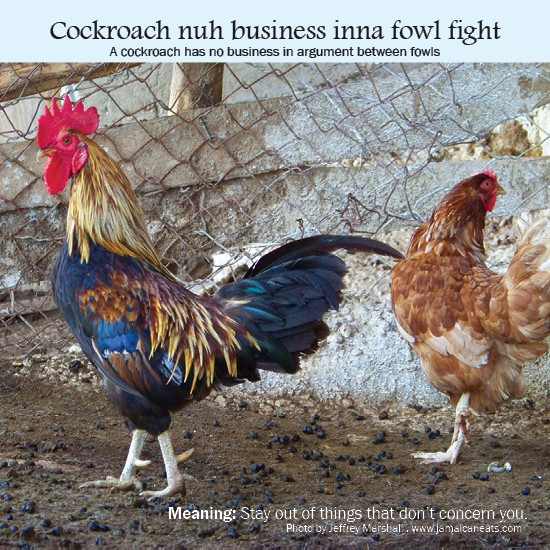 ---
PLUS
Twelve (12) Greeting Cards you won't find anywhere else
Personalize these Beautiful, BLANK CARDS:
Use as Christmas, Greetings or Thank You cards
Or Give them as Gifts. (Minimum order 6)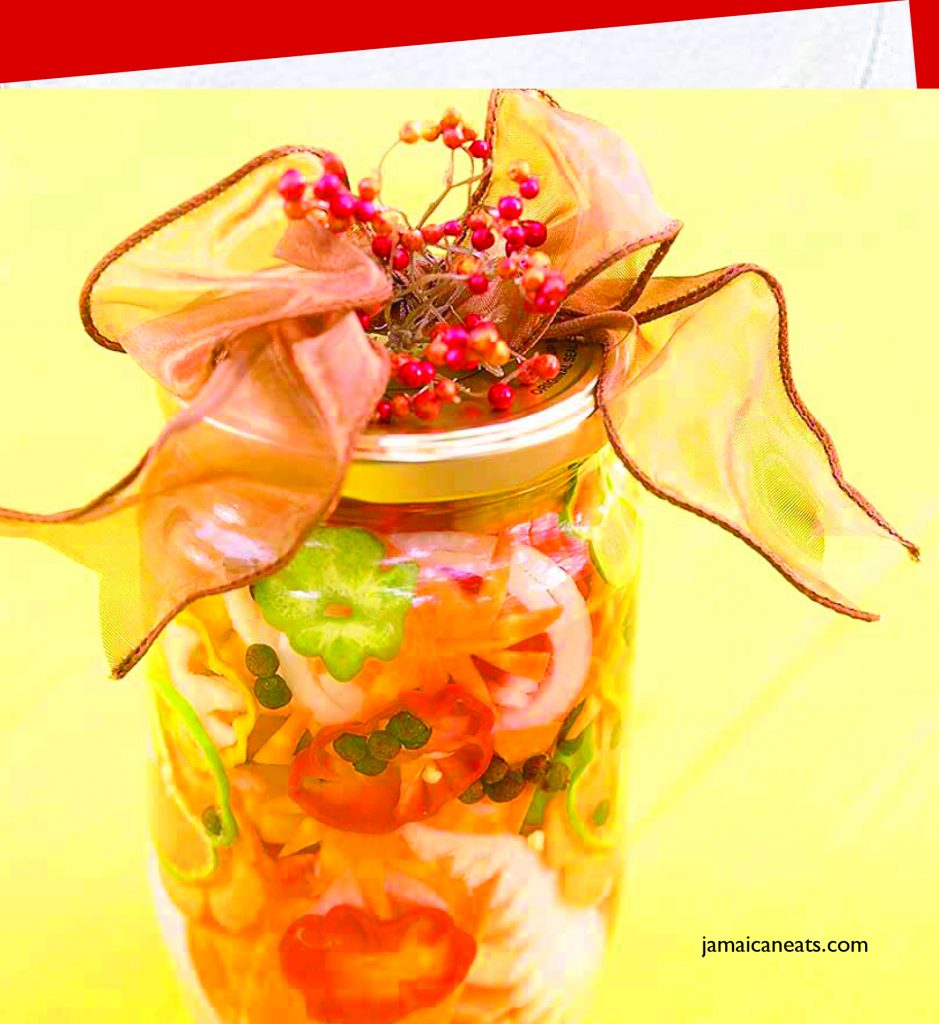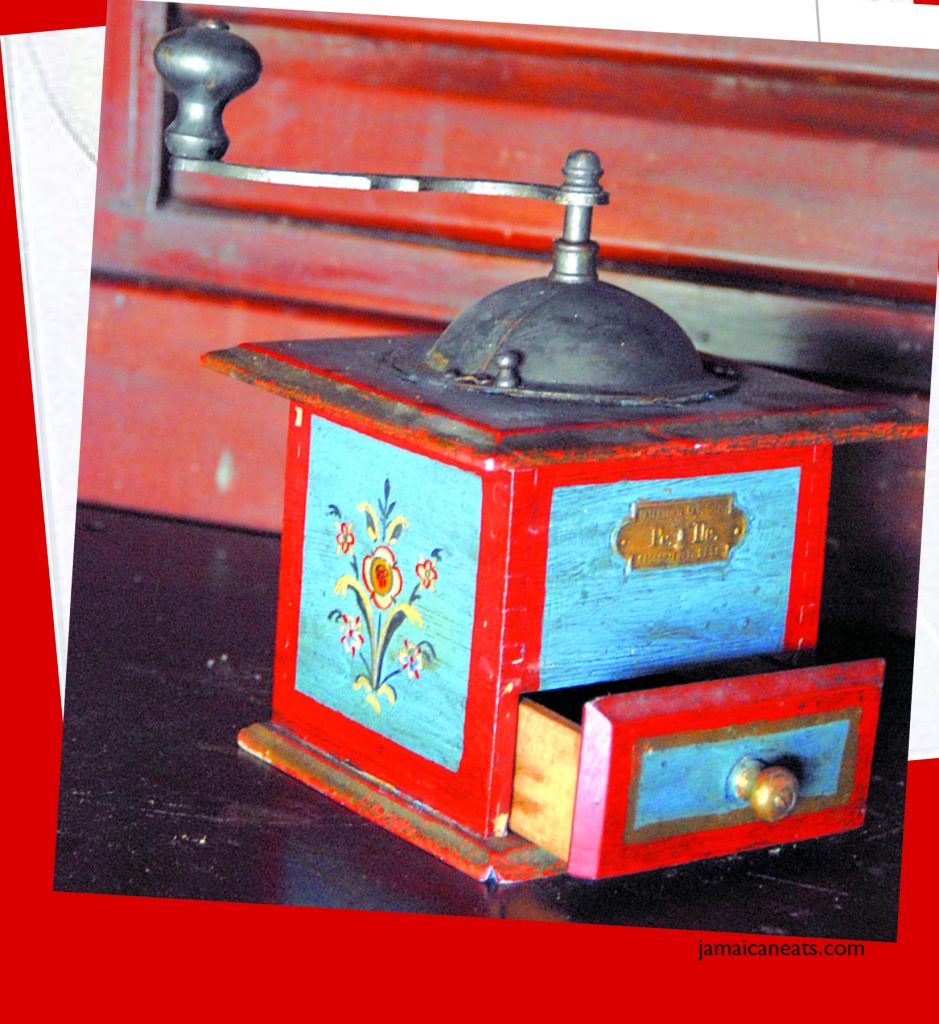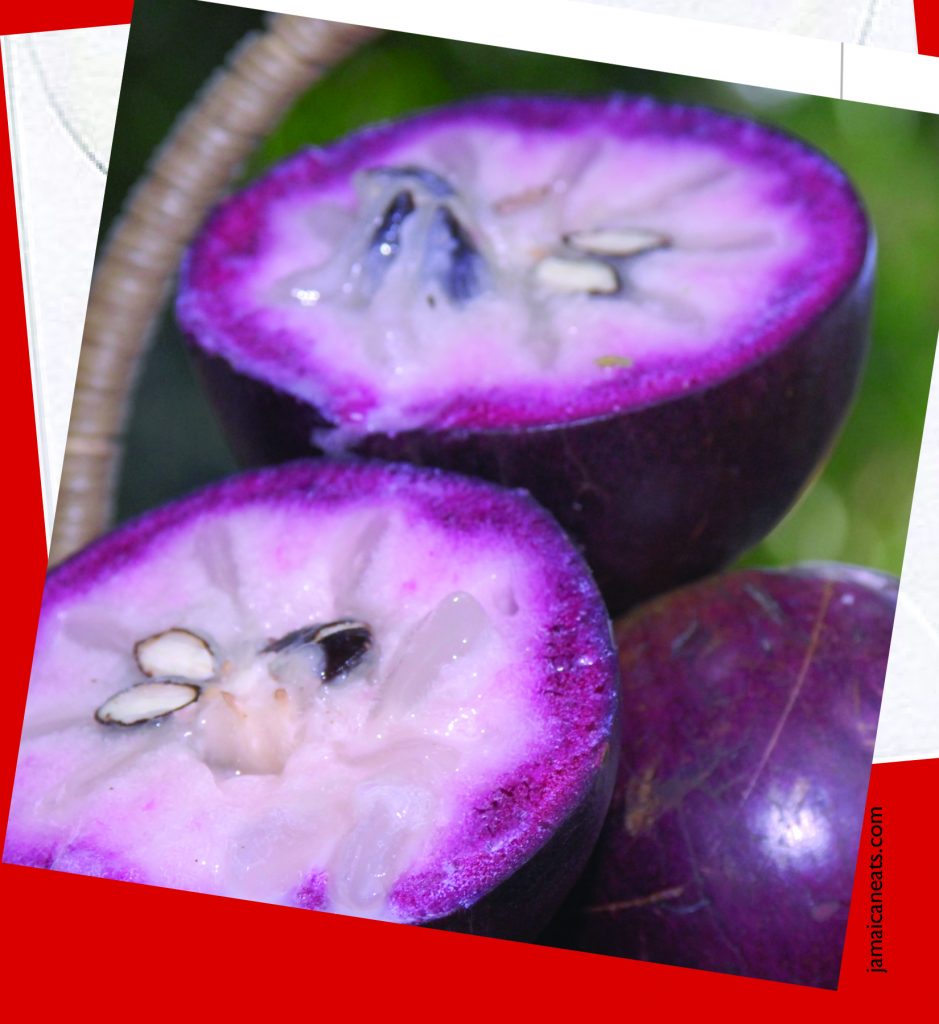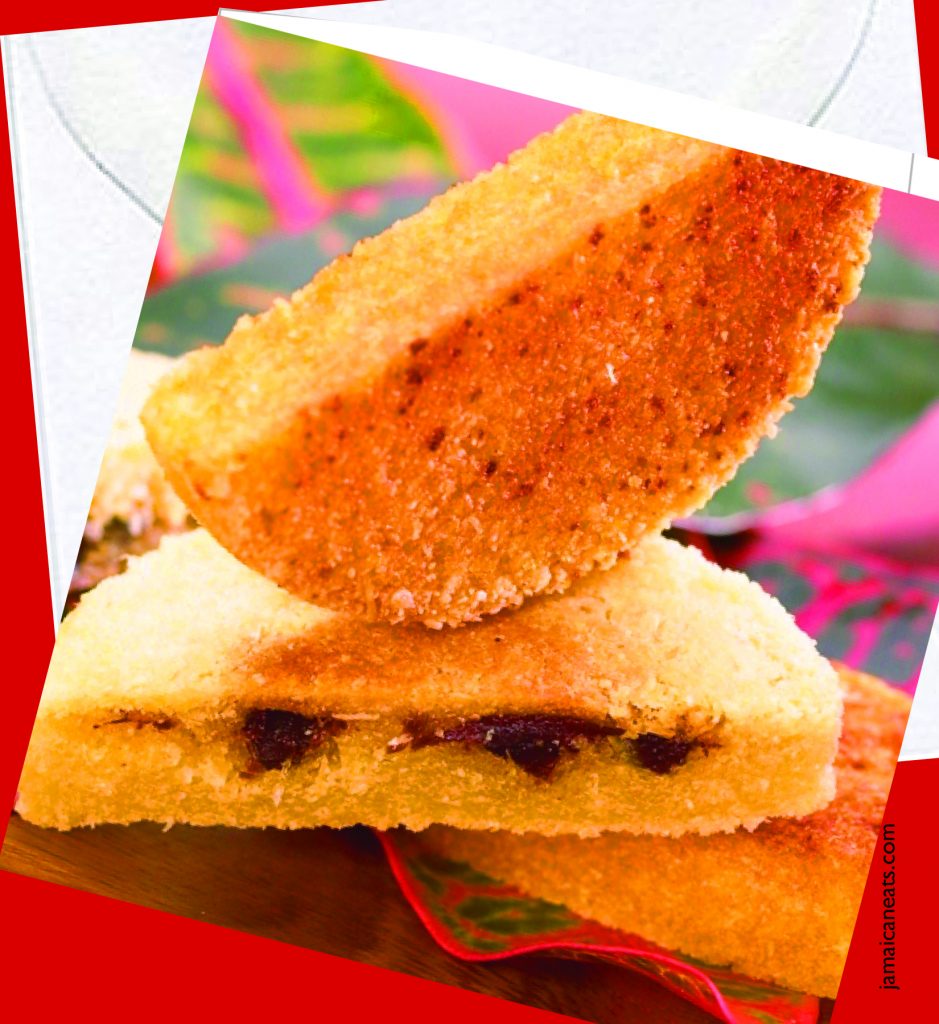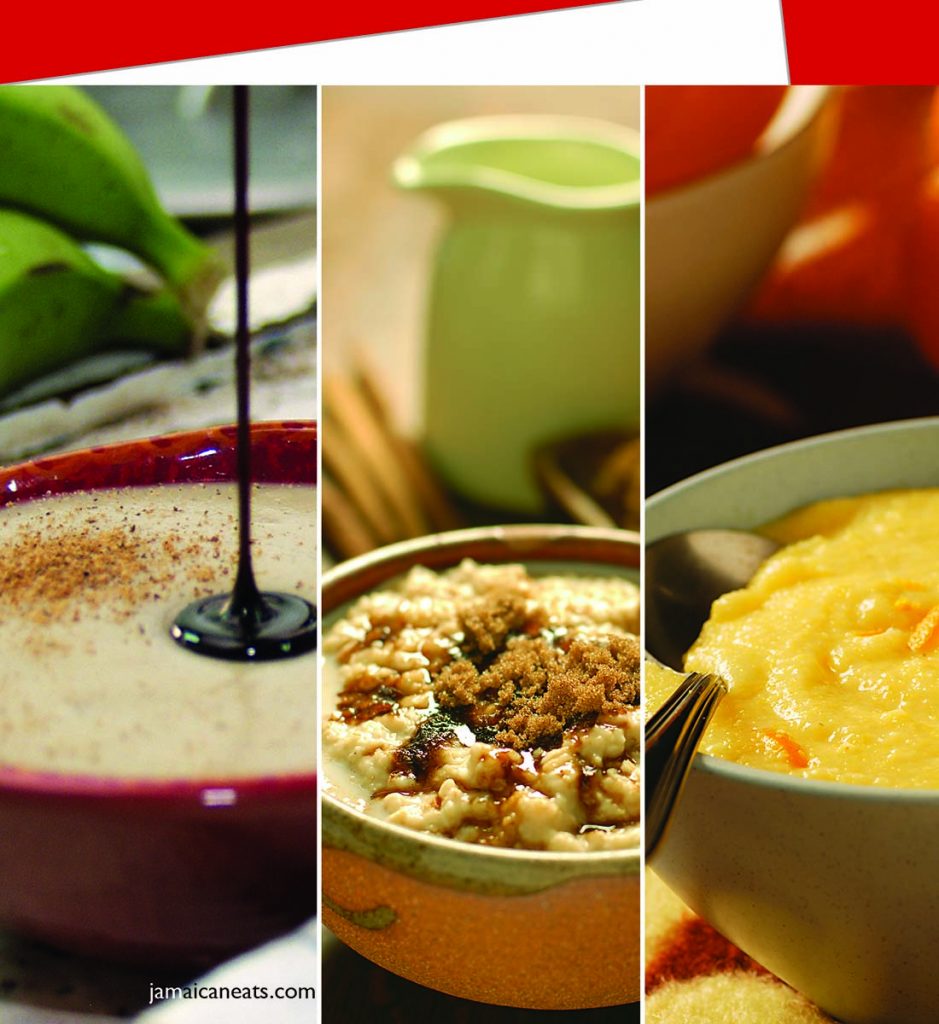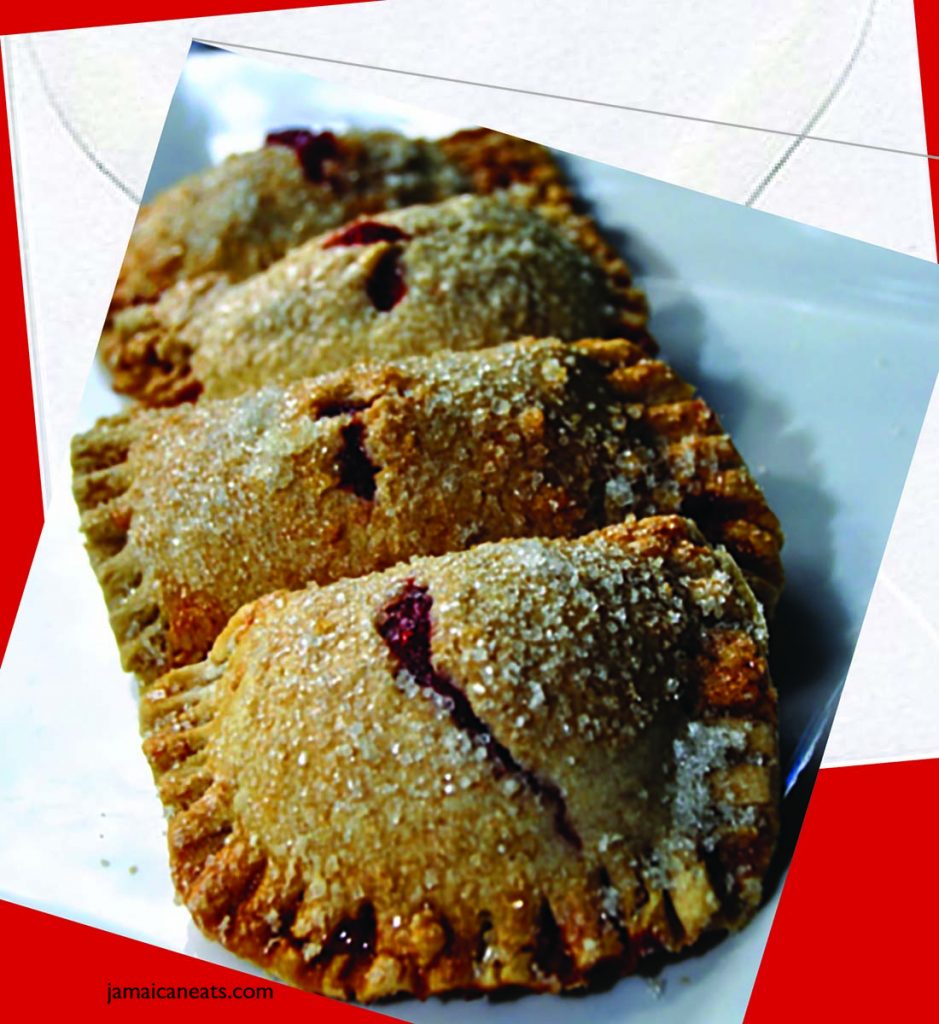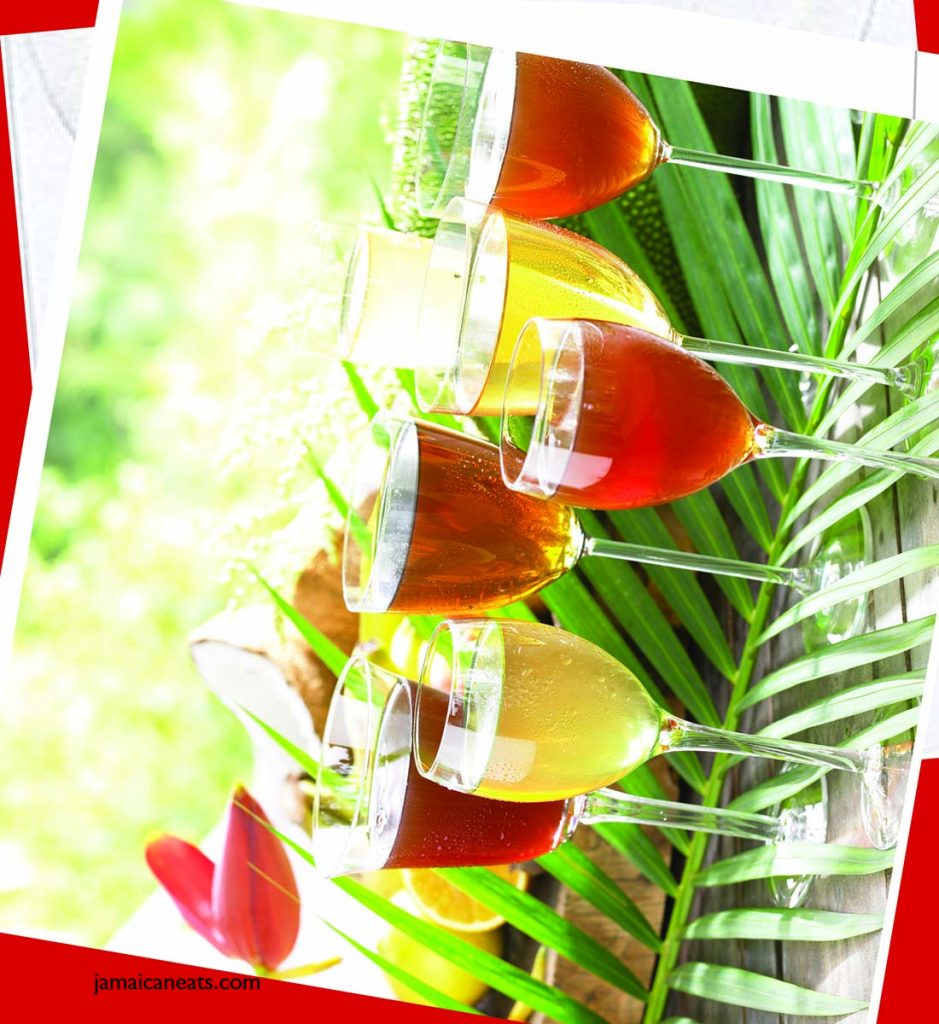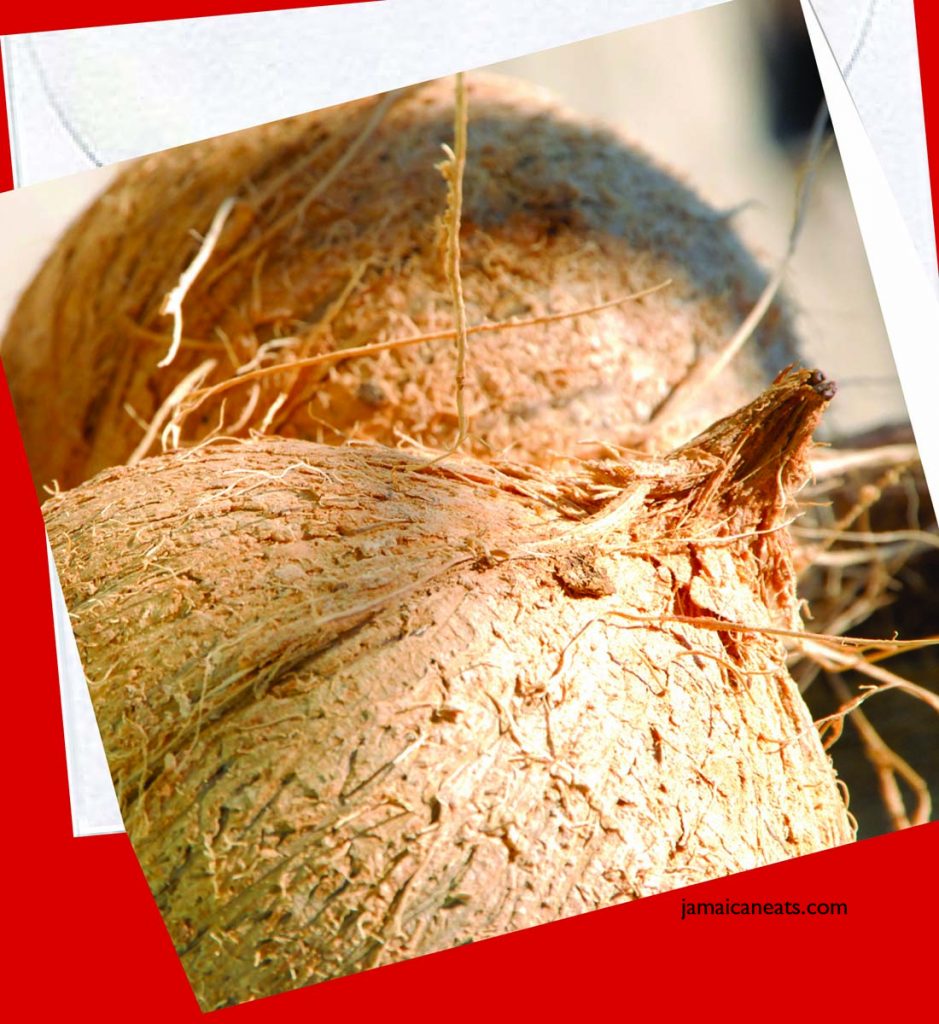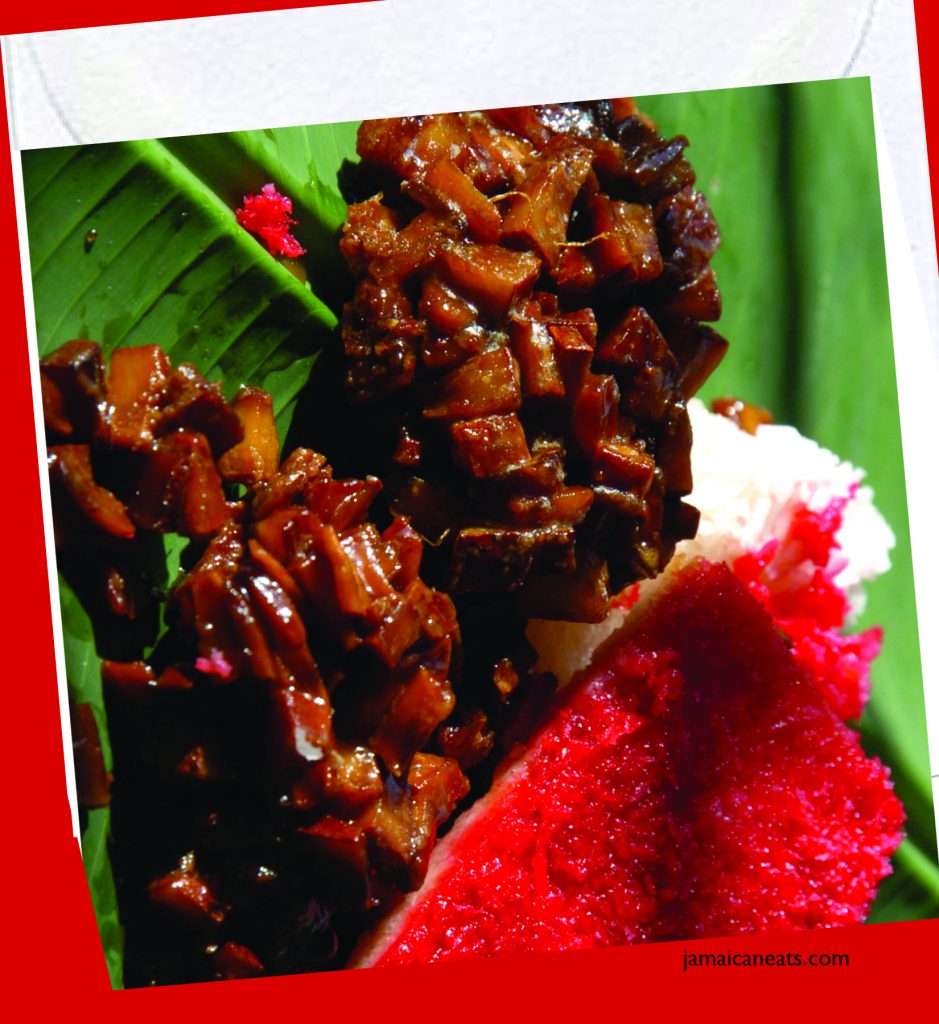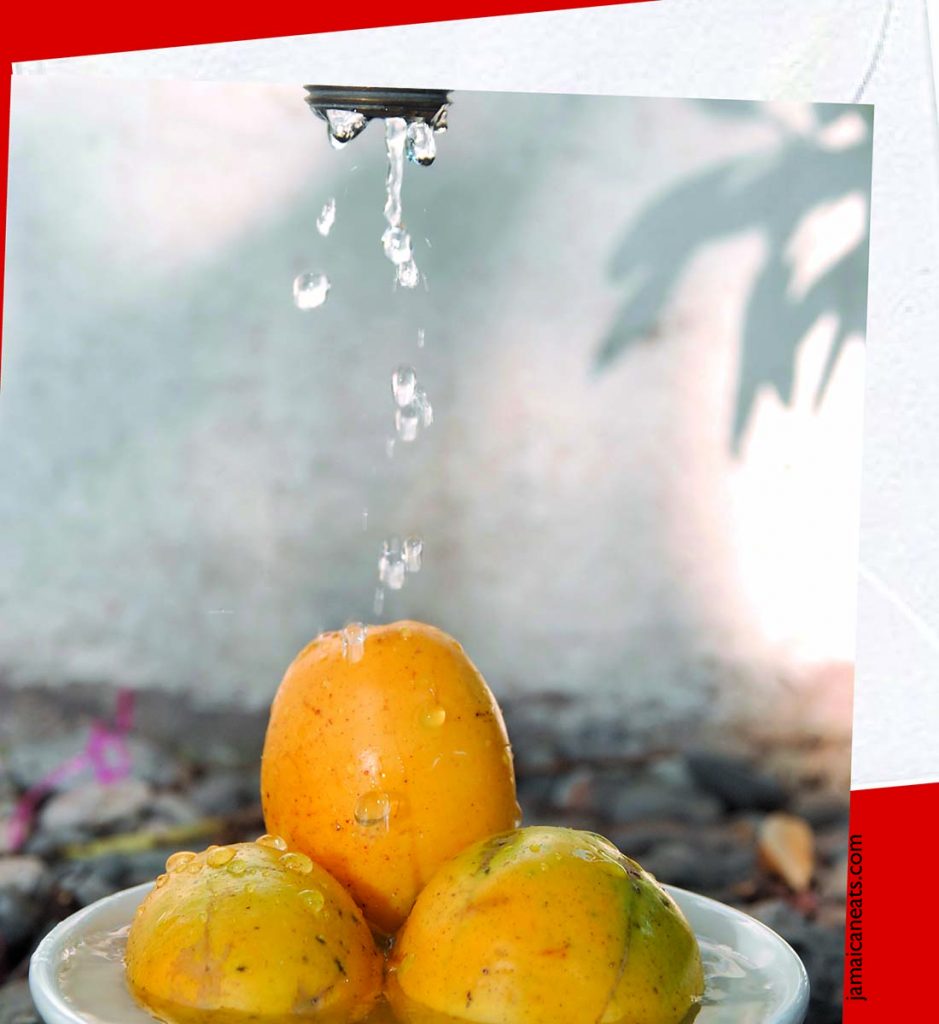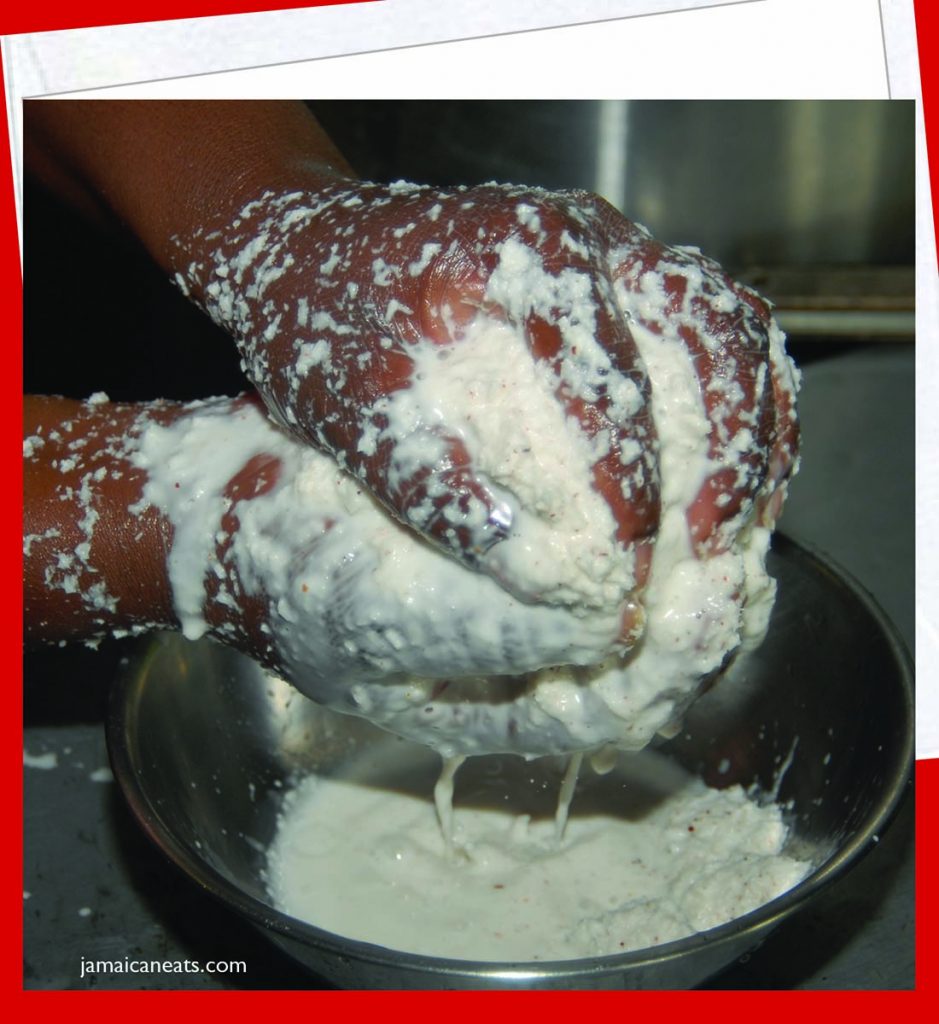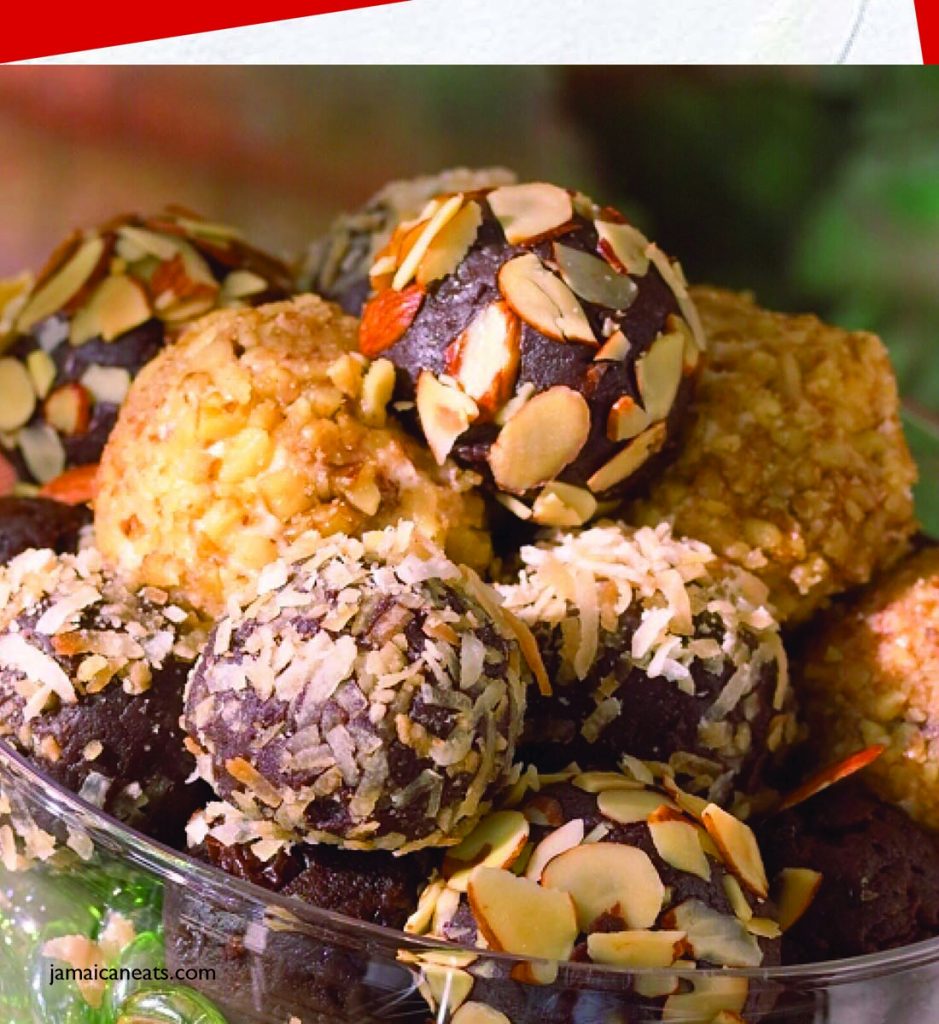 _____________________________________________________________________________________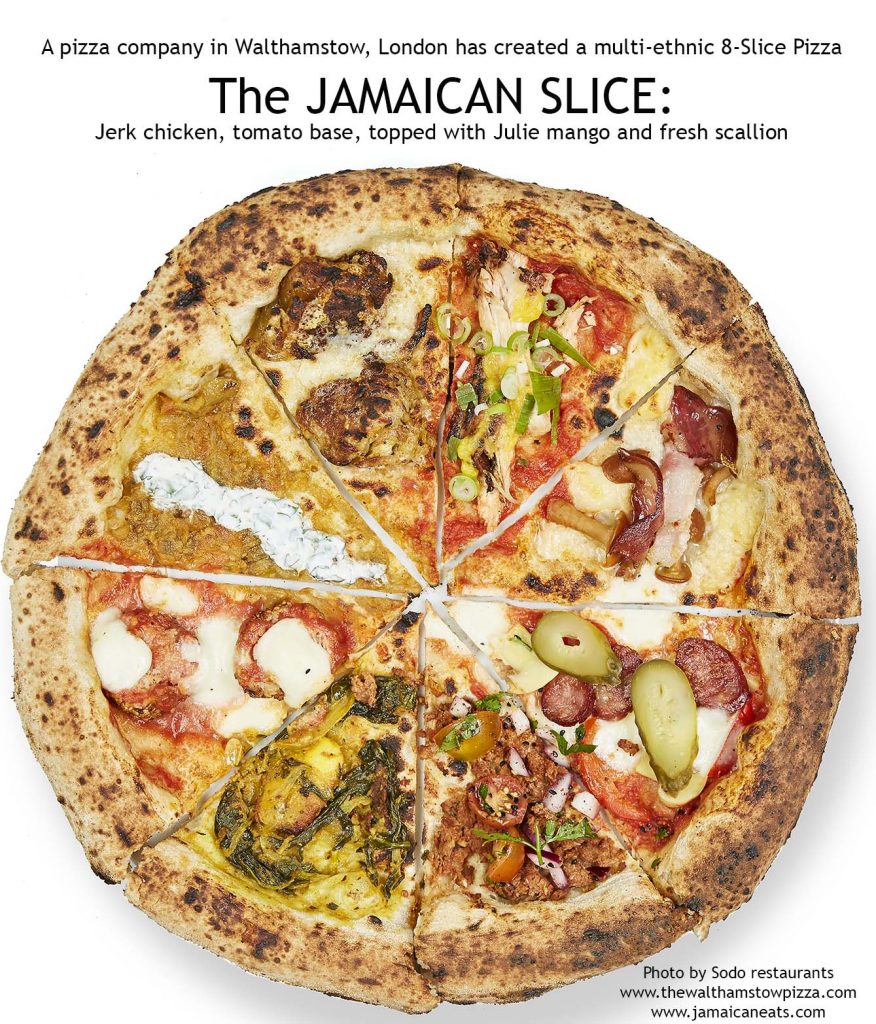 Sodo, a London-based sourdough pizza company, is celebrating the diversity of the English capital by creating a special pizza. Called the Walthamstow, the pizza was made to reflect the community of Walthamstow, one of the most diverse in London and all of the U.K.
   The Walthamstow is an 8-slice pizza that has "differentiating and authentic toppings" to represent the eight largest ethnic groups in Walthamstow (an area of east London), based on the latest census.
   The pizza was unveiled on Sunday, Oct. 8. Patrons who turned up in groups of eight, representing different nationalities, were offered free slices. The event also chimed with the end of British Food Fortnight which celebrated Britain's eclectic food scene and drew attention to food as a symbol of harmony, bringing people together.   
The Walthamstow pizza is made up of the following slices: 
Jamaican Slice – Jerk chicken on a tomato base topped with a Julie mango sauce and fresh scallion.
Lithuanian Slice – Smoked pig's ear and smoked pork belly, with 'Boletus' mushrooms and Medzotoju cheese.
Romanian Slice – Chiftele meatballs rolled in sesame seeds and breadcrumbs, on a tomato sauce base and Cașcaval cheese.
Indian Slice – A traditional Saag Paneer which is grilled paneer cheese studded in fresh spinach, tomato, spices, thickened with cream, and finally topped with green chili
Polish Slice – Based on a Polish village dish called a Zapiekanka which is smoked sausage 'Torunska', salted cucumber 'Malosolny', onions, pickled mushrooms & peppers
Turkish Slice – Inspired by a Turkish Lahmucun which is a spiced finely ground beef, tomato and Capiscum pepper base and topped with sumac, fresh tomato, red onion, parsley, nigella seeds and pomegranate molasses
Pakistani Slice – A Tandoori Bengan Masala, which is smoked aubergines in a masala sauce that contains onion, tomato, ginger, garlic, chilli, spices and is topped with a mint yoghurt and sprinkled coriander
British Slice – Bubble And Squeak, which is potato, cabbage, carrot and onion on a sage and garlic butter base finished off with Montgomery cheddar cheese.
Sodo is an independent London pizzeria that likes to do things differently. The Sodo restaurants are based in highly multicultural areas of London with ingredients sourced from the finest local supplies. www.thewalthamstowpizza.com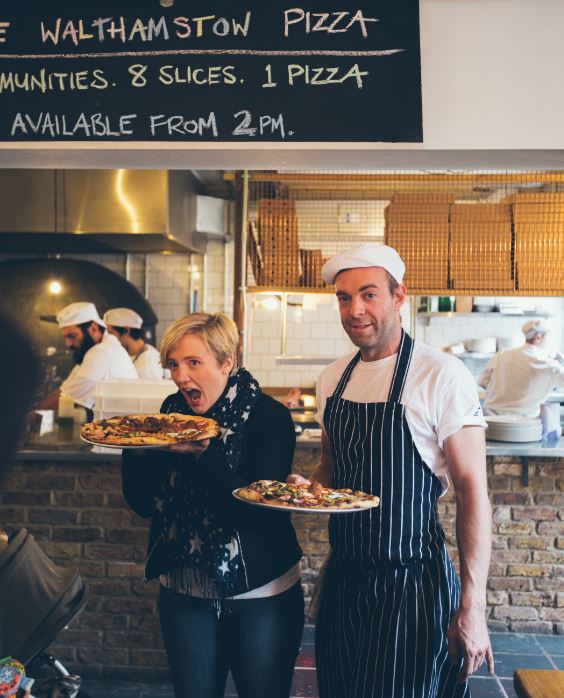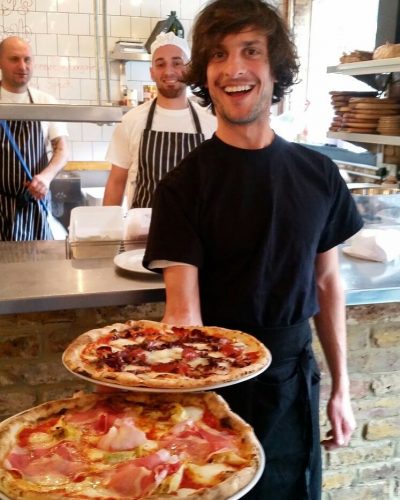 Photos by Sodo restaurants:
1: Walthamstow's Member of Parliament Stella Creasy and Sodo's owner Dan Birch launch the Walthamstow Pizza which represents 8 ethnic communities in this area of east London.
2: A multi-ethnic pizza to celebrate the diversity of London, England.